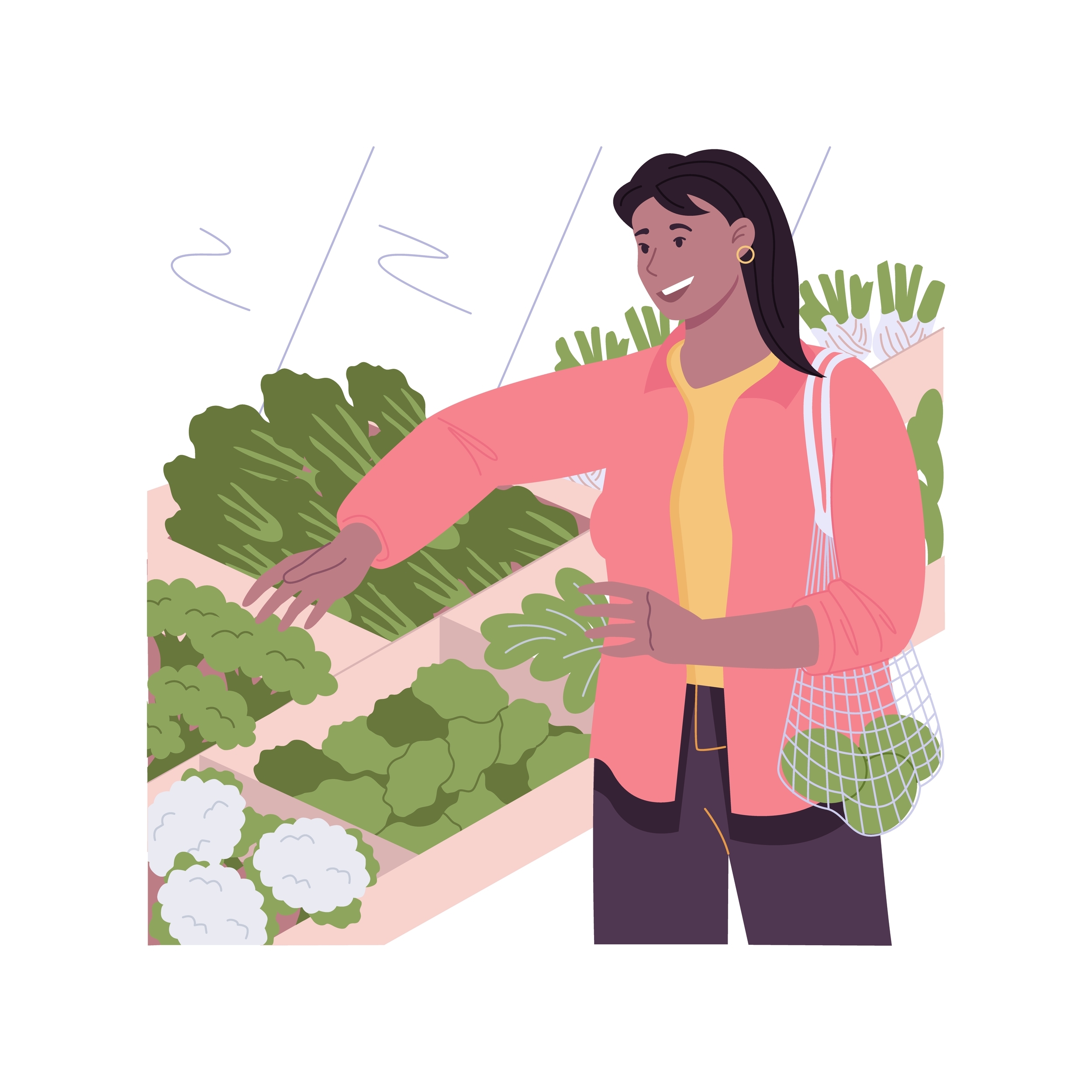 Abstract: Breastfeeding can be difficult and is not always possible, yet it is advantageous to the health of you and your baby. Eating a healthy diet, continuing a prenatal supplement, avoiding certain medications and alcohol/drugs should all be considered while breastfeeding your baby. Certain nutrients, like choline and iodine, are particularly needed in increased amounts while breastfeeding. Furthermore, mother's intake of nutrients like vitamin B12, omega-3s (DHA), and iodine influence the nutrient content of her breast milk providing a more robust food source for the baby. However, vitamin K, iron, and vitamin D can not be provided in sufficient amounts through breast milk alone. A vitamin K1 shot is necessary for your baby upon birth to prevent dangerous bleeding and vitamin D supplementation is strongly recommended until your baby is consuming solid foods or a significant amount (32 ounces/day) of fortified formula. Babies can rely on iron stores for the first six months of life but then need an alternative iron source for adequate intake.
What Are the Advantages of Breastfeeding? What Are Dietary Factors for Mom to Consider While Breastfeeding?
If possible and doable for mom, breastfeeding benefits both you and your baby. Breastfeeding improves infant and maternal health outcomes and is particularly helpful for babies born prematurely.
The American Academy of Pediatrics recommends exclusive breastfeeding for about six months, followed by continued breastfeeding as complementary foods are introduced, with the continuation of breastfeeding for one year or longer, according to the mutual desires of you and your baby. The WHO and Institute of Medicine also agree with this recommendation; medical contraindications to breastfeeding are rare.
Studies show that breastfeeding (exclusively breastfed for four months versus never breastfed) lowers the risk of developing respiratory tract infections, asthma, bronchiolitis, atopic dermatitis, IBD, obesity, celiac disease, type 1 diabetes, type 2 diabetes, leukemia, and SIDS. Another study showed the impact of duration - the risk of pneumonia was four times higher in infants breastfed for four to six months versus six months or longer.
Long-term studies of premature infants suggest that breastfeeding is associated with lower rates of metabolic syndrome. Breastfeeding is also associated with lower blood pressure and low-density lipoprotein concentrations or better cholesterol profiles in adolescence. Breastfeeding is associated with improved leptin (hunger hormone contributing to weight management) and insulin metabolism.
Impact on Baby's Neurodevelopment
The brain, that critical and complex organ, is also impacted by breastfeeding. Human milk improves brain health and development in your baby. Long-term studies examining eight-year-old children through adolescence showed that intelligence, white matter, and total brain volume are stronger in infants who received human milk. With premature infants, those that received the most significant proportion of human milk in the NICU had significantly greater scores for mental, motor, and behavior ratings at ages eighteen months and thirty months.
Maternal Benefits
Mothers who breastfeed experience short- and long-term health benefits - including quicker postpartum weight loss, decreased postpartum blood loss, and more rapid involution (return to normal) of the uterus. Breastfeeding also naturally allows for increased child spacing due to lactational amenorrhea or a lack of menstruation due to breastfeeding, which reduces the risk of birth of a preterm infant. Lastly, prospective cohort studies have noted that more mothers experience postpartum depression when they do not breastfeed.
When To Think Twice About Breastfeeding
Recreational drug use infiltrates breast milk and can impact the infant's long-term neurobehavioral development. Drugs such as cocaine, PCP, and cannabis are included here.
Alcohol may blunt prolactin, the hormone responsible for milk production, in response to suckling. It also negatively impacts infant motor development. Thus, even while breastfeeding, mom should limit alcohol to approximately 2 oz of liquor, 8 oz of wine, or two beers, and nursing should occur two hours or longer after mom's alcohol intake to minimize its concentration in the milk.
Maternal smoking is not an absolute contraindication to breastfeeding but is strongly discouraged. Smoking is associated with an increased incidence of infant respiratory allergy and SIDS.
Breastfeeding is also not recommended in mothers taking certain medications: amphetamines, chemotherapy agents, ergotamines, and statins.
What Should Mom's Diet Look Like?
Even moms already well-nourished need an increase of calories during breastfeeding, of approximately 330 to 500 calories per day. A well-balanced, healthy, and varied diet based on foods found mostly in their natural form is ideal. Dietary reference intakes for breastfeeding mothers are similar to or greater than those during pregnancy, and thus, many clinicians recommend the continued use of prenatal vitamins during lactation. Lastly, two nutrients, in particular, are needed in increased amounts during breastfeeding: choline and iodine. Dairy, eggs, seafood, meat, and legumes are excellent dietary sources of these nutrients.
One nutrient to pay particular attention to during breastfeeding is a long-chain polyunsaturated fatty acid, DHA. Consumption of 1 to 2 portions of fish (herring, canned light tuna, and salmon) per week will meet the ideal daily requirement of 200 to 300 mg of DHA. Moms obtaining adequate DHA intake during pregnancy and while breastfeeding provide great neurobehavioral developmental benefits to their offspring.
Does My Baby Get Enough Vitamin K Through Breast Milk? What is the Vitamin K Shot In Newborns?
Unfortunately, breast milk contains minimal amounts of vitamin K1, and newborns come into the world with very low levels of this vitamin. Vitamin K1 is a substance our bodies need to form clots and hinder bleeding. Due to the very small amounts of vitamin K1 stored in babies' bodies, supplementation is necessary to prevent serious bleeding problems.
Intramuscular vitamin K1 (phytonadione) at a dose of 0.5 mg to 1.0 mg should be administered to all newborns within 6 hours of birth to reduce the risk of hemorrhagic disease or vitamin K deficiency bleeding (VKDB). A delay of administration until after the first feeding but no later than 6 hours of age is recommended. Newborns who do not get a vitamin K shot are 81 times more likely to develop severe bleeding than newborns who do get the shot.
Vitamin K deficiency bleeding (VKDB) occurs when babies cannot stop bleeding because their blood does not have enough vitamin K to form a clot. The bleeding can occur externally or internally, but internal bleeding is typically the most problematic since it can be difficult to notice. Commonly, a baby with VKDB will bleed into their intestines or the brain, leading to brain damage or even death. Babies who do not receive the vitamin K shot at birth can develop VKDB at any time up to six months of age. At around six months, babies start to eat regular foods that naturally contain vitamin K1. Additionally, the good intestinal bacteria that endogenously create vitamin K1 in the body begin to form in the gut. And thus, around this age, the risk of VKDB declines.
The dose in the vitamin K shot, when compared to the daily requirement of vitamin K may appear to be high, but it is not too much for babies. Babies need enough vitamin K to make up for their extra low levels, storing it in their liver for future use and ensuring good bone and blood health. Unfortunately, breast milk, even from mothers supplementing with vitamin K sources, can't provide enough vitamin K to their babies; thus, a shot is necessary.
Tell Me About Iron and Breastfeeding…
Iron is necessary to make hemoglobin, which carries oxygen in red blood cells to all parts of the body. Iron also supports proper neurological development during infancy and early childhood.
Most newborns have sufficient iron stored in their bodies for about the first six months of life, depending on gestational age, maternal iron status, and timing of umbilical cord clamping.
However, after six months of age, infants need another source of iron besides breast milk, which contains only small amounts of iron.
What About Iodine? Why Is That Important?
The RDA for iodine increases significantly during breastfeeding, even in comparison to pregnancy. Iodine is needed in adequate amounts during pregnancy and breastfeeding to promote proper fetal and infant growth and neurological development. Breast milk does contain iodine, but levels are influenced by maternal iodine intake. A deficiency in mom will translate to a less than ideal intake in baby.
Only Found in Animal Products - What Is The Importance of Vitamin B12 During Breastfeeding?
Vitamin B12 is transferred through the placenta to the fetus during pregnancy and provided adequately through breast milk after birth if mom can consume adequate amounts of vitamin B12. If a breastfeeding mother is deficient in vitamin B12, her infant may also become deficient. And since vitamin B12 is most commonly found in animal foods, breastfeeding mothers on a strict vegetarian or vegan diet should strongly consider a vitamin B12 supplement that contains the appropriate amount of vitamin B12.
Vitamin D and Breastfeeding - Tell me More!
Breast milk does not provide babies with enough vitamin D, and most babies will need an additional source of vitamin D, such as supplemental drops, to obtain adequate amounts and avoid deficiency. A brittle bone disease called rickets can develop in infants without sufficient amounts of vitamin D.
The Dietary Guidelines for Americans and the American Academy of Pediatrics recommend that breastfed and partially breastfed infants be supplemented with 400 IU per day of Vitamin D. Formula is fortified with Vitamin D; however, until the baby is consuming 32 ounces of formula daily, formula-fed babies also need supplementary vitamin D.
Mom can supplement with significant amounts of vitamin D (one study showed 6400 IU/day) to increase the amount of vitamin D in her breast milk and adequately satisfy her baby's needs. If this option interests you, it is best to work with your doctor.
Resources:
CDC. Breastfeeding and special circumstances. Centers for Disease Control and Prevention. Published August 10, 2021. Accessed July 15, 2022.

https://www.cdc.gov/breastfeeding/breastfeeding-special-circumstances/index.html

CDC. FAQs About Vitamin K Deficiency Bleeding | CDC. Centers for Disease Control and Prevention. Published December 19, 2019. Accessed July 15, 2022.

https://www.cdc.gov/ncbddd/vitamink/faqs.html

SECTION ON BREASTFEEDING, Eidelman AI, Schanler RJ, et al. Breastfeeding and the Use of Human Milk.

Pediatrics

. 2012;129(3):e827-e841. doi:10.1542/peds.2011-3552