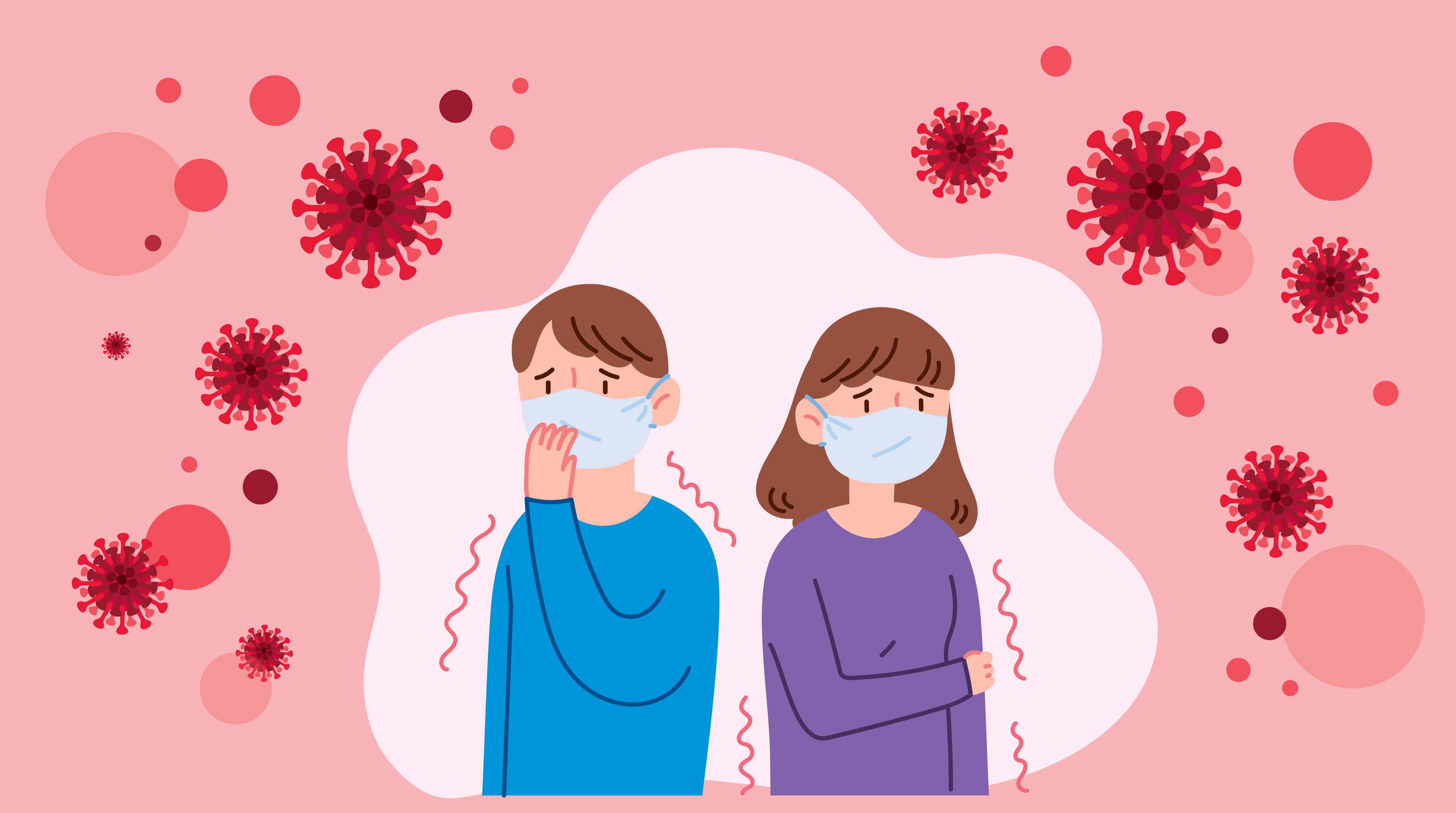 Women who are pregnant are at increased risk of infection since their body is in a vulnerable state. Infection can cause poor development and birth outcomes for your baby, also resulting in adverse health consequences for you as the mom. An infection could be viral, microbial, or fungal and causes an immune and inflammatory response in the body. These 7 foods will help you prevent or fight off infection during pregnancy, boosting your immunity and supporting overall health!
1. Garlic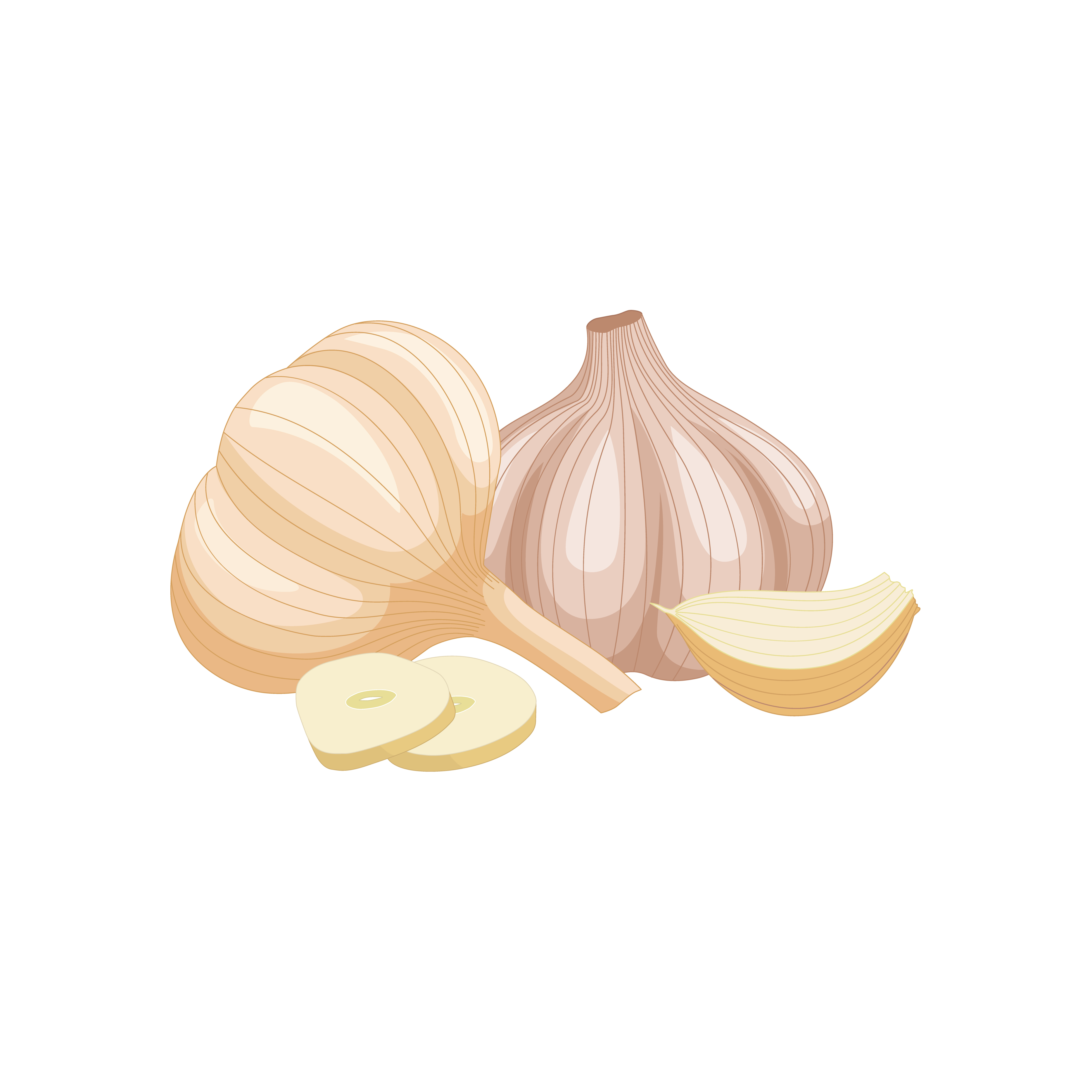 Although it may make your breath stink, garlic has impressive anti-inflammatory and antimicrobial properties. Powerful bioactive components, including polyphenols and organosulfur compounds, are found within this root vegetable.
Allicin is an organosulfur, bioactive chemical found to fight off viruses and bacterial diseases and reduce overall inflammation. Research finds that garlic eaten during pregnancy can reduce the overall risk of infection, preeclampsia, and spontaneous birth.
2. Mushrooms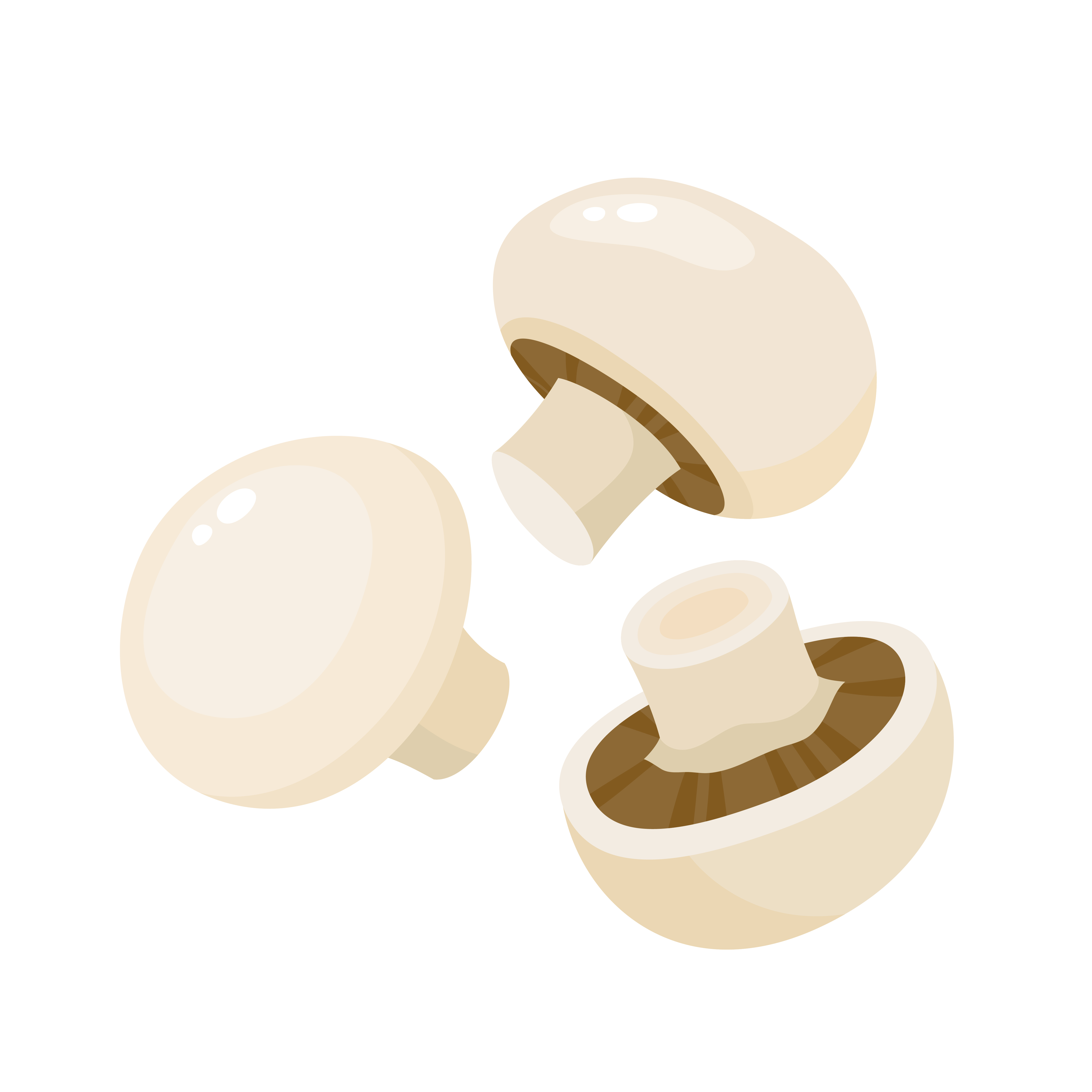 Often categorized as a vegetable, this food is actually a fungus that supports your health in many ways, including preventing infection! Mushrooms are rich in various nutrients, including folate, B12, vitamin E, iron, selenium, and copper. Additionally, mushrooms are one of the only foods that naturally have vitamin D.
The combination of these nutrients and numerous other bioactive components found in mushrooms gives this food excellent immune support with antimicrobial, antiviral, and, ironically, antifungal properties.
3. Blueberries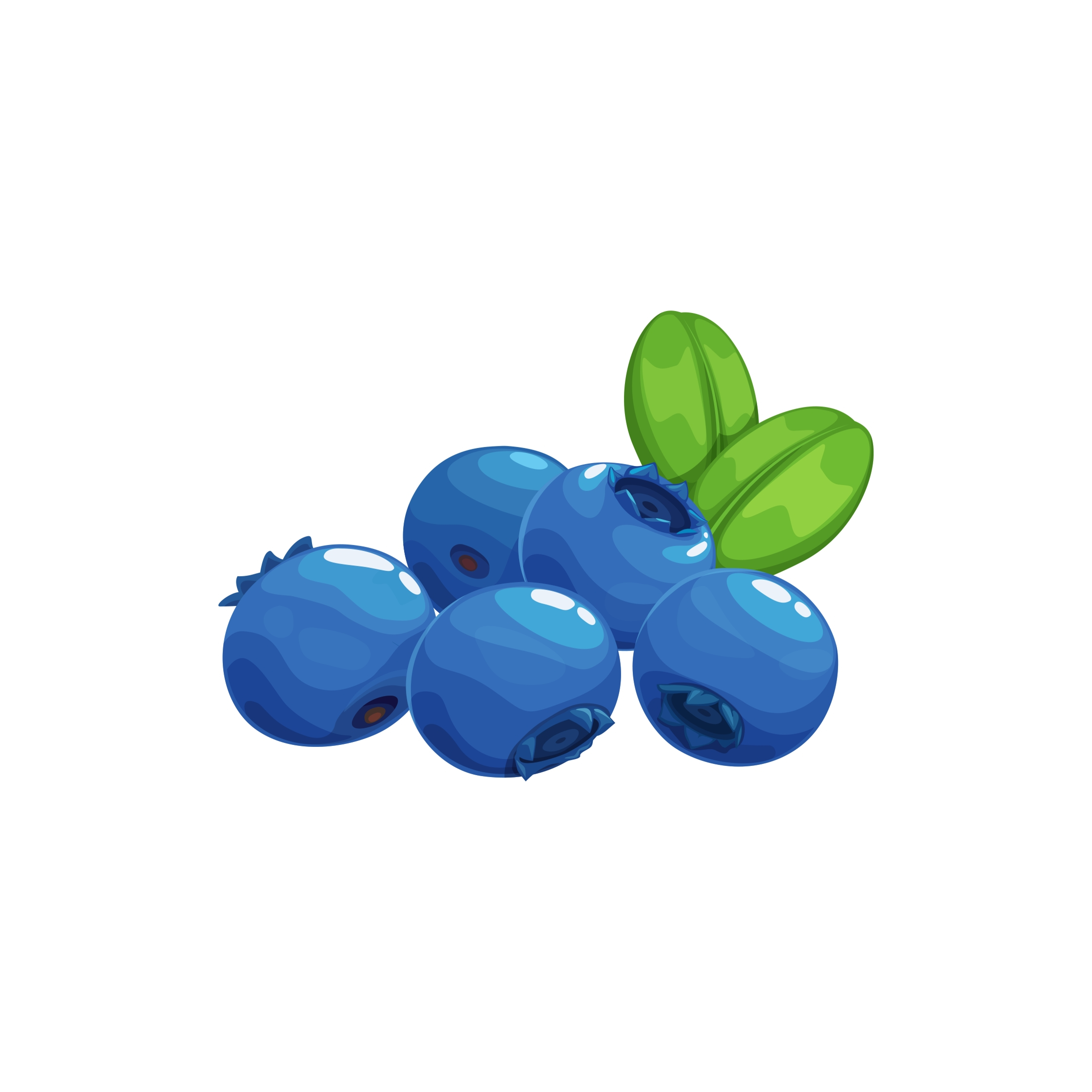 Blueberries are a powerful antioxidant found to reduce inflammation, oxidative stress, and risk of infection during pregnancy. Research finds that the anthocyanins found in blueberries can decrease the risk/improve symptoms of urinary tract infections (UTI), viral infections, and bacterial infections.
A 2021 research study published in the Journal of Antioxidants found that pregnant women who supplemented with an additional 2 cups of blueberries/day have improved antioxidant capacity and anti-inflammatory biomarkers compared to the control group. This resulted in a reduced risk of gestational diabetes and overall oxidative stress.
4. Jalapeños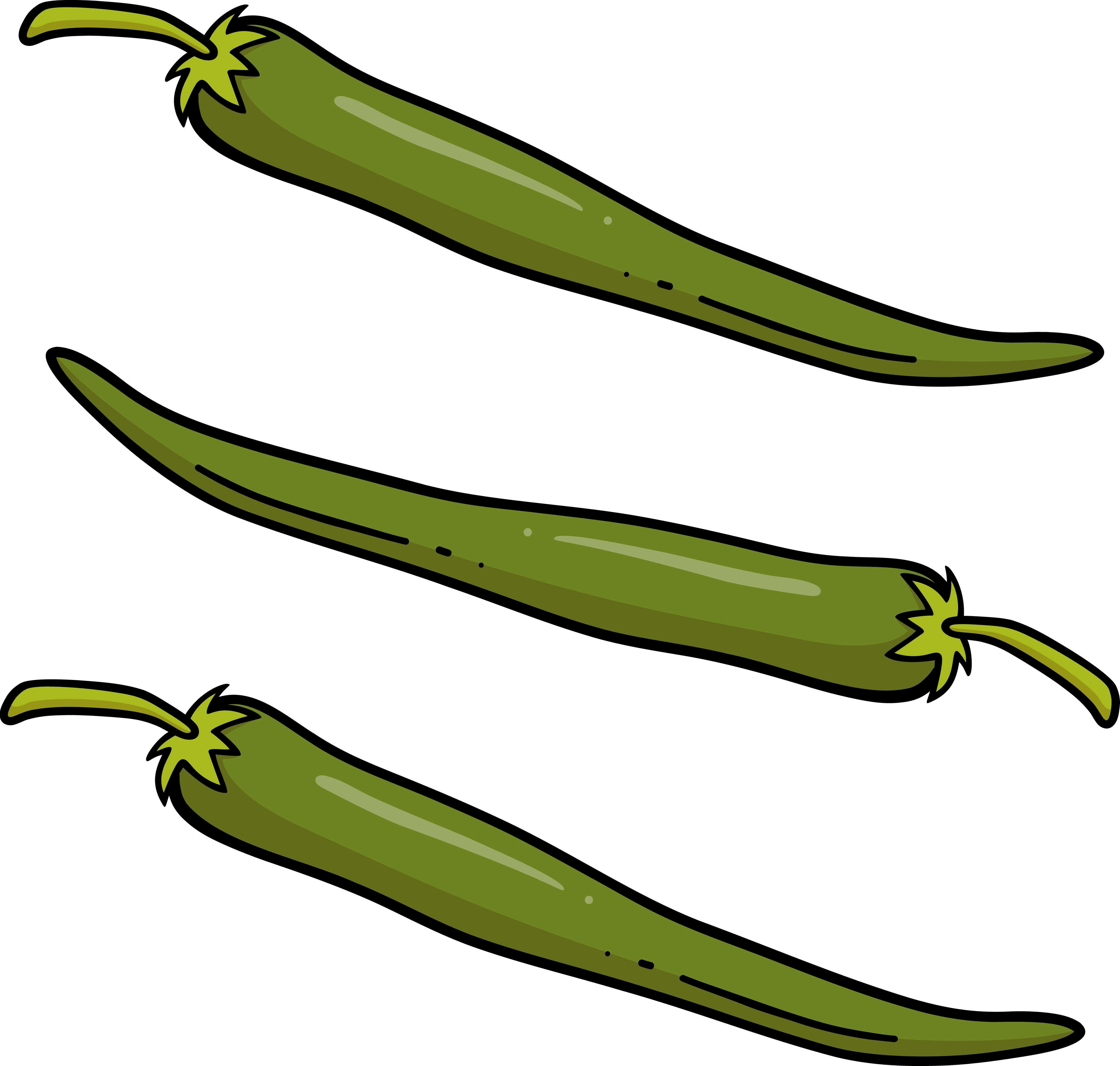 Add some spice to your life with jalapeños! Capsaicin is an active ingredient found in jalapeños which gives the spicy characteristic to these peppers while also providing various health benefits.
Research finds that capsaicin can regulate immune health via capsaicin-specific receptors called TRPV1 receptors. The activation of these receptors can support a healthy immune system and reduce oxidative stress, inflammation, and pain response.
Additionally, new research finds a connection between capsaicin and gut health, suggesting antimicrobial properties. Further research is needed to confirm the relationship between capsaicin in hot peppers such as jalapeños and gut/immune health.
5. Ginseng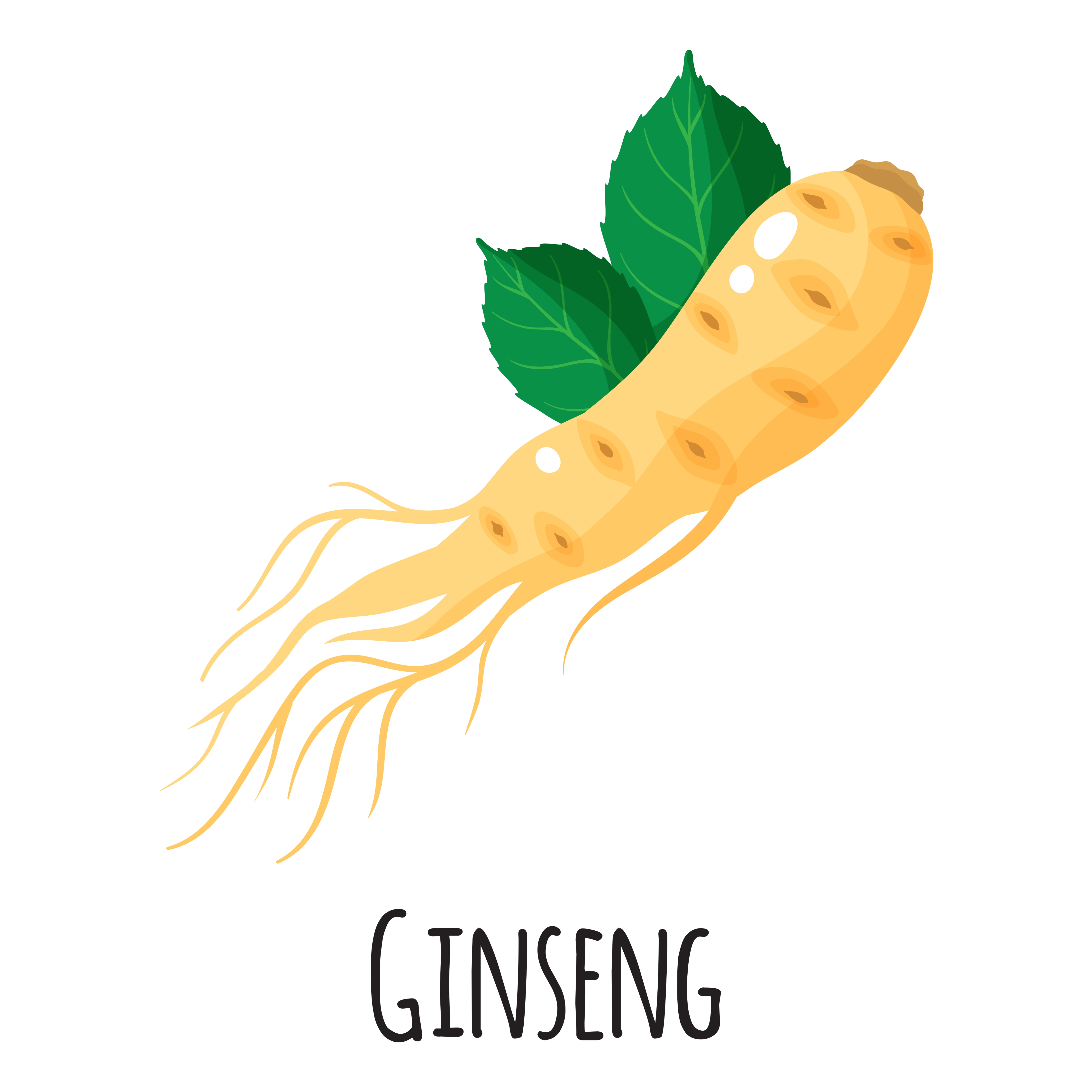 Ginseng is the root of plants in the genus Panax. The word Panax means "all-healing" in Greek based on the idea that ginseng is influential in healing all kinds of diseases. There are many types of this herb, but the most popular are American ginseng (Panax quinquefolius) and Asian ginseng (Panax ginseng).
Ginseng has strong anti-inflammatory properties due to the powerful phytochemicals found in it. The main phytochemicals found in ginseng are called ginsenosides. This compound reduces inflammation by suppressing the activation of a major inflammatory pathway, nuclear factor kappa B (NF-κB).
This pathway is responsible for regulating your innate immune response, expression of many genes, and production of inflammatory cytokines.
When this pathway is activated, there is an increase in inflammation. However, when supplemented with ginseng or a concentrate of the phytochemical ginsenoside, this pathway is suppressed. This results in an overall reduction of inflammation and improved immunity to fight infection.
6. Lemon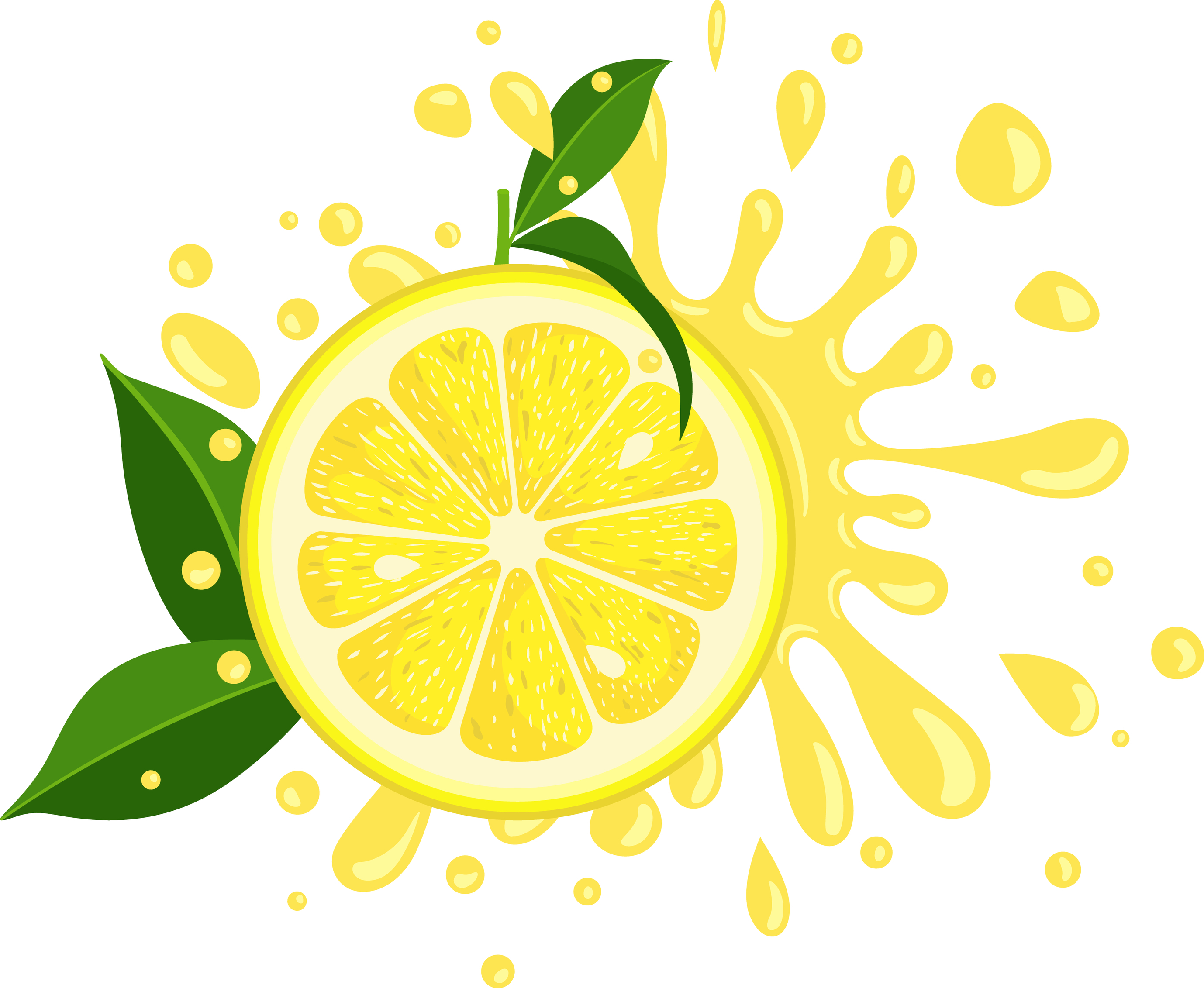 Lemons have many bioactive compounds, including
flavinoids

such as

diosmin, hesperidin, limocitrin

phenolic acids

such as ferulic and p-hydroxybenzoic acids

monoterpenoids

such as D-limonene, β-pinene, and γ-terpinene
All of these compounds have their own unique way of supporting the immune and inflammatory systems.
Not only does drinking lemon water or zesting up your fish with lemon support immunity, but also aromatherapy!
7. Kale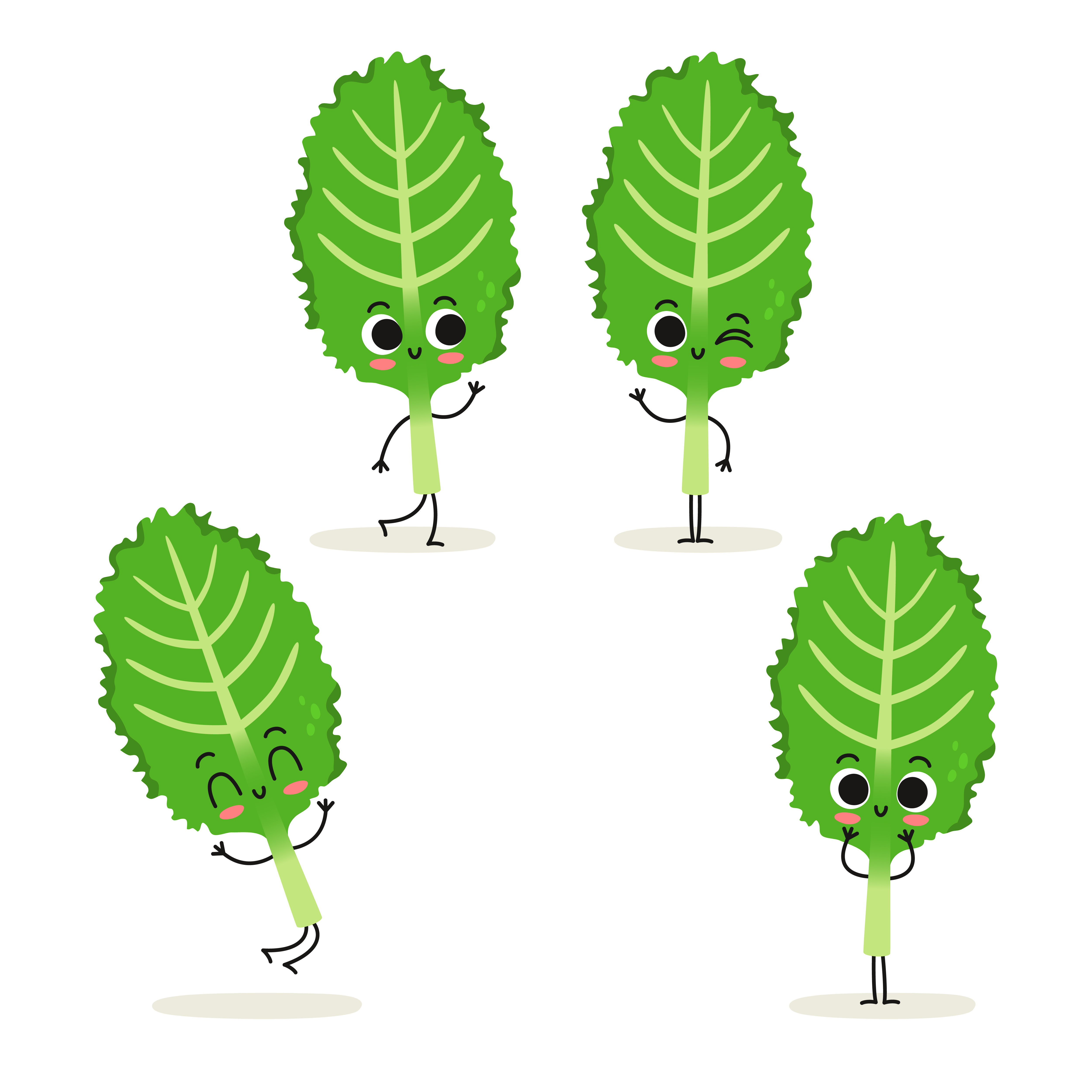 Kale is a thick leafy green rich in vitamin A, C, calcium, and iron. This powerful veggie supports gut health by balancing the microbiota ratio of firmicutes 'bad bacteria' to bacteroidetes 'good bacteria.'
High amounts of environmental contaminants can suppress the immune system and increase the risk of infection during pregnancy. Research finds that kale's positive effects on the gut microbiome can enhance the metabolism of these environmental contaminants, therefore reducing the consequences of infection.
Additionally, kale's anti-inflammatory and antioxidant properties can repair and regenerate tissue damage caused by infection.
Overall, these 7 foods positively impact the immune system and inflammation; however, more research is needed on food-specific effects on infection during pregnancy.
References:
Ansary J, Forbes-Hernández TY, Gil E, et al.

Potential Health Benefit of Garlic Based on Human Intervention Studies: A Brief Overview

. Vol 9.; 2020.doi:10.3390/antiox9070619

Arunachalam K, Sasidharan SP, Yang X. A concise review of mushrooms antiviral and immunomodulatory properties that may combat against COVID-19.

Food Chem Adv

. 2022;1:100023. doi:10.1016/J.FOCHA.2022.100023

Basu A, Crew J, Ebersole JL, et al. Dietary blueberry and soluble fiber improve serum antioxidant and adipokine biomarkers and lipid peroxidation in pregnant women with obesity and at risk for gestational diabetes.

Antioxidants

. 2021;10(8). doi:10.3390/antiox10081318

Cerezo AB, Cătunescu GM, González MMP, et al. Anthocyanins in blueberries grown in hot climate exert strong antioxidant activity and may be effective against urinary tract bacteria.

Antioxidants

. 2020;9(6):1-22. doi:10.3390/antiox9060478

Connolly EL, Sim M, Travica N, et al. Glucosinolates From Cruciferous Vegetables and Their Potential Role in Chronic Disease: Investigating the Preclinical and Clinical Evidence.

Front Pharmacol

. 2021;12(October):1-12. doi:10.3389/fphar.2021.767975

Kia PY, Safajou F, Shahnazi M, Nazemiyeh H. The effect of lemon inhalation aromatherapy on nausea and vomiting of pregnancy: A double-blinded, randomized, controlled clinical trial.

Iran Red Crescent Med J

. 2014;16(3). doi:10.5812/ircmj.14360

Kim, Ji Hye et al. "Role of ginsenosides, the main active components of

Panax ginseng

, in inflammatory responses and diseases."

Journal of ginseng research

vol. 41,4 (2017): 435-443. doi:10.1016/j.jgr.2016.08.004

Klimek-szczykutowicz M, Szopa A, Ekiert H. Citrus limon (Lemon) phenomenon—a review of the chemistry, pharmacological properties, applications in the modern pharmaceutical, food, and cosmetics industries, and biotechnological studies.

Plants

. 2020;9(1). doi:10.3390/plants9010119

Myhre R, Brantster AL, Myking S, et al. Intakes of garlic and dried fruits are associated with lower risk of spontaneous preterm delivery.

J Nutr

. 2013;143(7):1100-1108. doi:10.3945/jn.112.173229

Richardson AN, Pollak EA, Williams D, Smith MA. Intrauterine Infection.

Compr Toxicol Second Ed

. 2010;12(January):239-258. doi:10.1016/B978-0-08-046884-6.01523-2

Rosca AE, Iesanu MI, Zahiu CDM, Voiculescu SE, Paslaru AC, Zagrean AM. Capsaicin and gut microbiota in health and disease.

Molecules

. 2020;25(23):5-7. doi:10.3390/molecules25235681

Shahinozzaman M, Raychaudhuri S, Fan S, Obanda DN. Kale attenuates inflammation and modulates gut microbial composition and function in c57bl/6j mice with diet-induced obesity.

Microorganisms

. 2021;9(2). doi:10.3390/MICROORGANISMS9020238

Xiang Q, Guo W, Tang X, et al. Capsaicin—the spicy ingredient of chili peppers: A review of the gastrointestinal effects and mechanisms.

Trends Food Sci Technol

. 2021;116:755-765. doi:10.1016/J.TIFS.2021.08.034