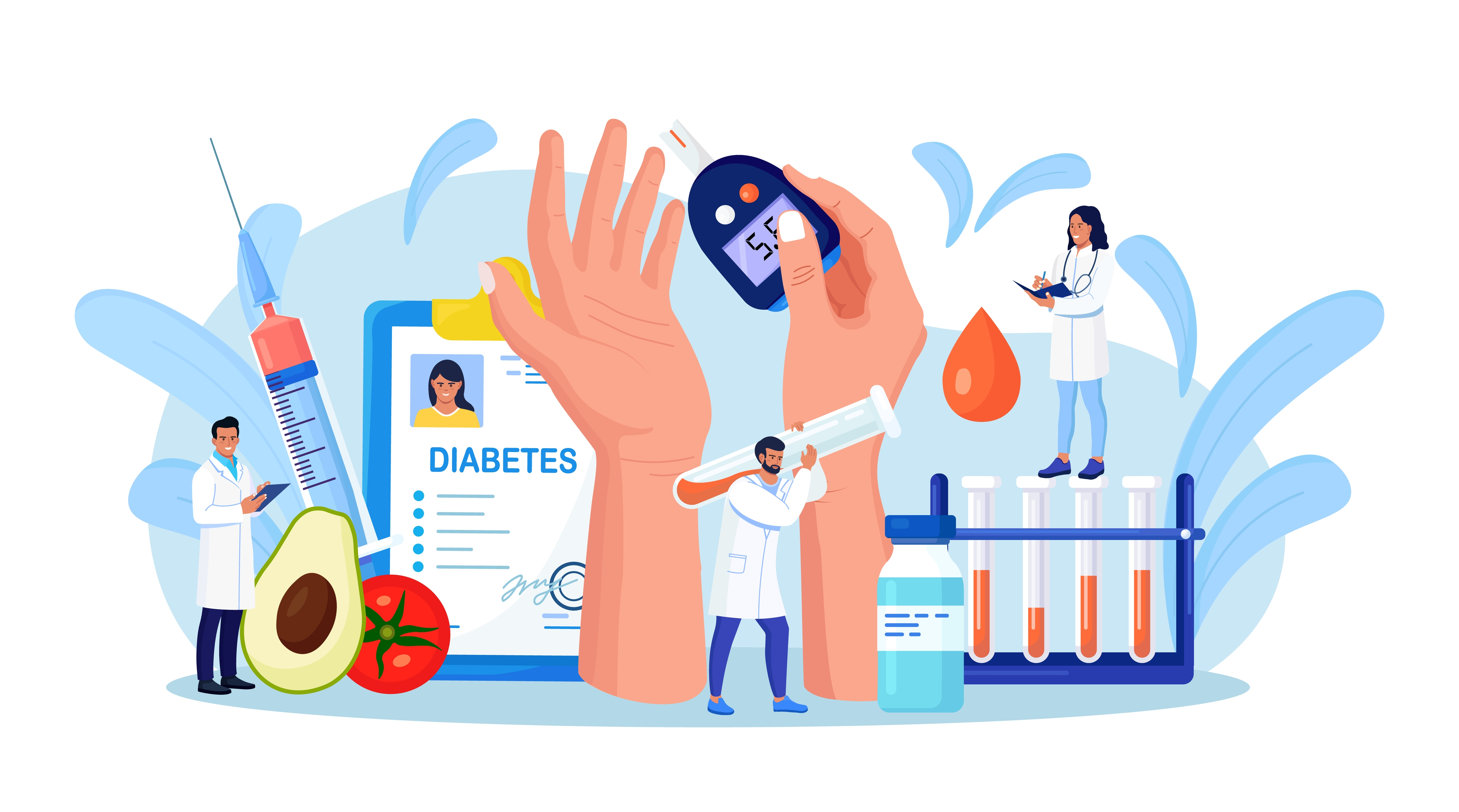 As the placenta develops in a pregnant woman, hormones are secreted to make the mother's body more insulin resistant. As part of a normal healthy pregnancy, this insulin-resistant state works to send as many nutrients as possible to the rapidly growing fetus. This does not result in high blood sugar because the pregnant body knows to increase insulin production as a response. And as a result, a mom's blood sugar runs about 20% lower during pregnancy. However, some women with preexisting conditions or already elevated blood sugar struggle with this new state and experience dysregulated blood sugar during pregnancy. This leads to gestational diabetes, which is characterized by a heightened state of insulin resistance during pregnancy. Gestational diabetes needs to be closely monitored for a healthy pregnancy. If excessive sugar circulates in a mother's blood and then enters fetal circulation through the placenta, potentially dangerous complications during labor and delivery can arise. Gestational diabetes is associated with high infant birth weights, C-sections, and preterm labor. Birth defects such as heart damage, limb deformities, and neural tube defects can also be tied to a poorly managed case of gestational diabetes. Lastly, being exposed to elevated blood sugar levels can "turn on" genes that predispose your infant to obesity, diabetes, and heart disease in their lifetime. Lifestyle and a healthy diet that balances blood sugar levels are essential for managing gestational diabetes. Incorporating the seven foods below is very helpful in keeping your diet on track.
1. Salmon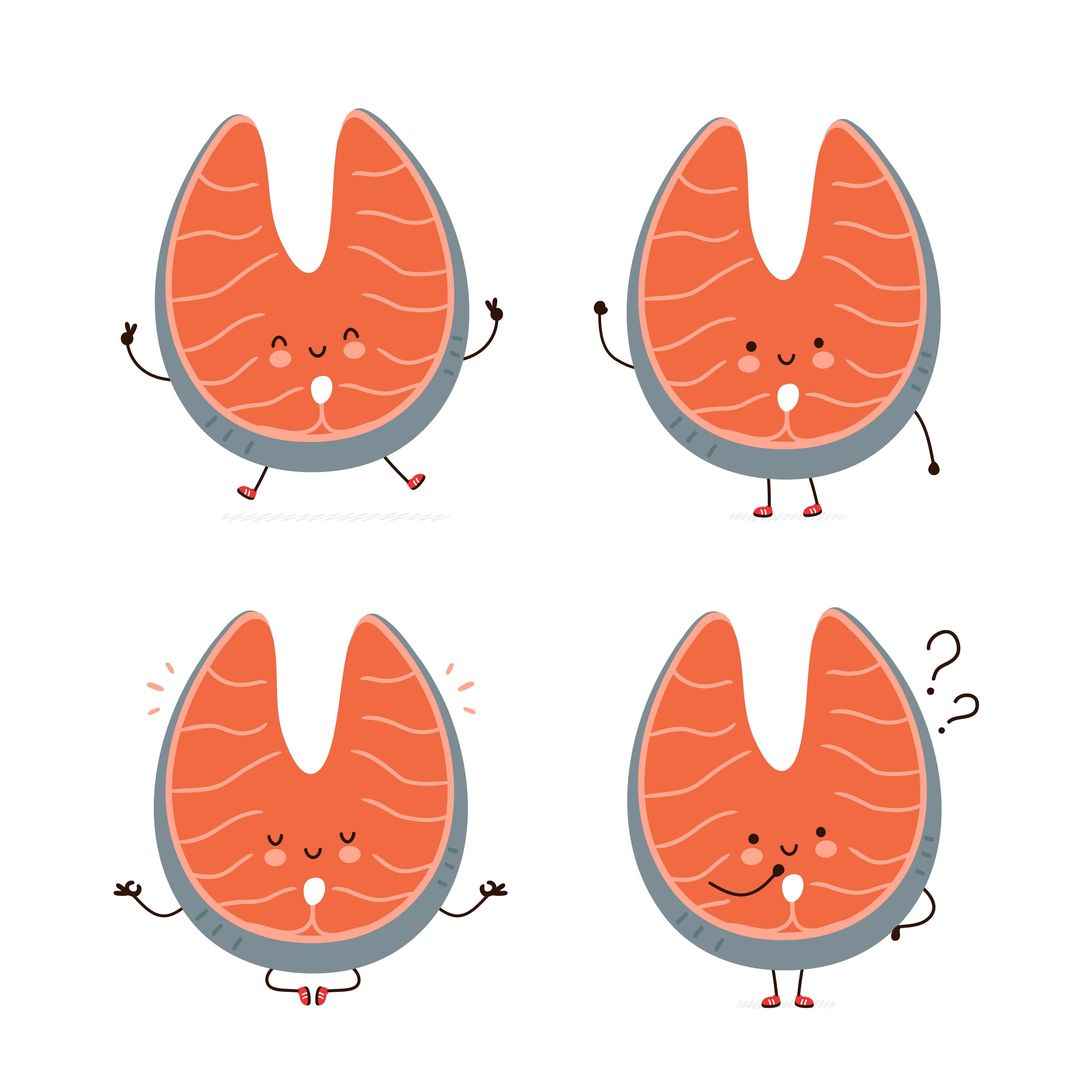 Besides being a great source of Omega-3 fatty acids (DHA), an essential pregnancy nutrient, salmon is also an excellent protein source rich in vitamin D. Current research suggests a link between low vitamin D status during pregnancy and abnormal glucose processing (insulin resistance). Getting adequate protein is also essential for keeping post-meal blood sugar levels balanced. During early pregnancy, the pancreas undergoes significant changes to secrete additional insulin, 3x the amount compared to a non-pregnant state. Thus, the pancreas needs enough specific amino acids, suggesting that inadequate protein intake is a risk factor for gestational diabetes. It is astute to be aware of where your salmon is coming from - ask your fish counter for details on the various salmon types to limit potential contaminants and antibiotics while maximizing nutrients (omega-3s, calcium, iron, and protein).
2. Lentils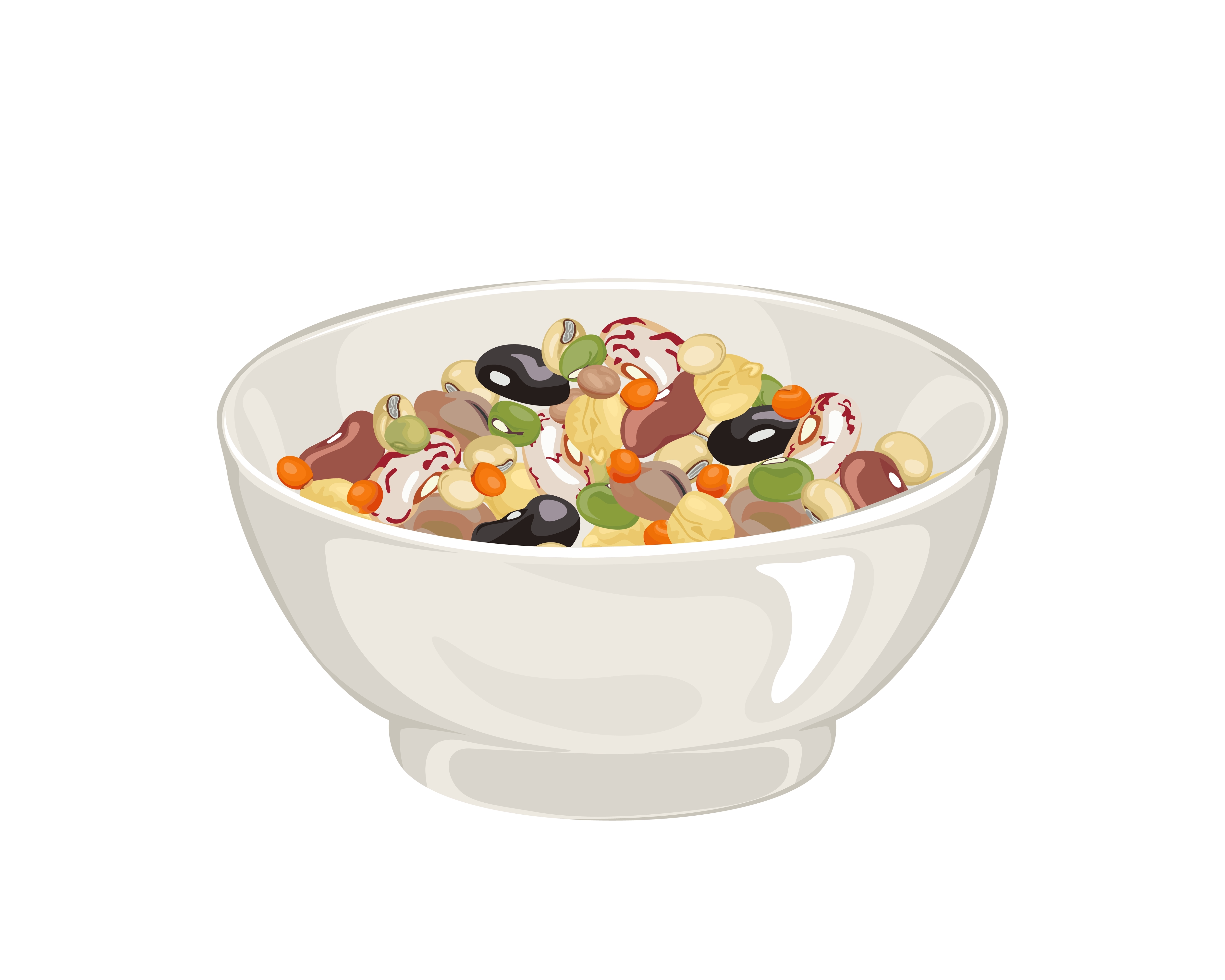 One cup of cooked lentils provides 15.6 grams of fiber. During pregnancy, 28 g of dietary fiber per day is recommended. Dietary fiber is one of the most important factors in maintaining normal insulin sensitivity. Soluble fiber improves glucose and insulin responses by delaying gastric emptying and nutrient absorption, suppressing postprandial glucose elevation. A study looking at the relationship between pre-pregnancy diet and the risk of gestational diabetes found that each increase of total dietary fiber by 10 grams decreased the risk of developing gestational diabetes by 26 percent. It is important to consume high fiber foods and complex carbohydrates with low glycemic indexes/loads to manage blood sugar levels and gestational diabetes properly.
3. Eggs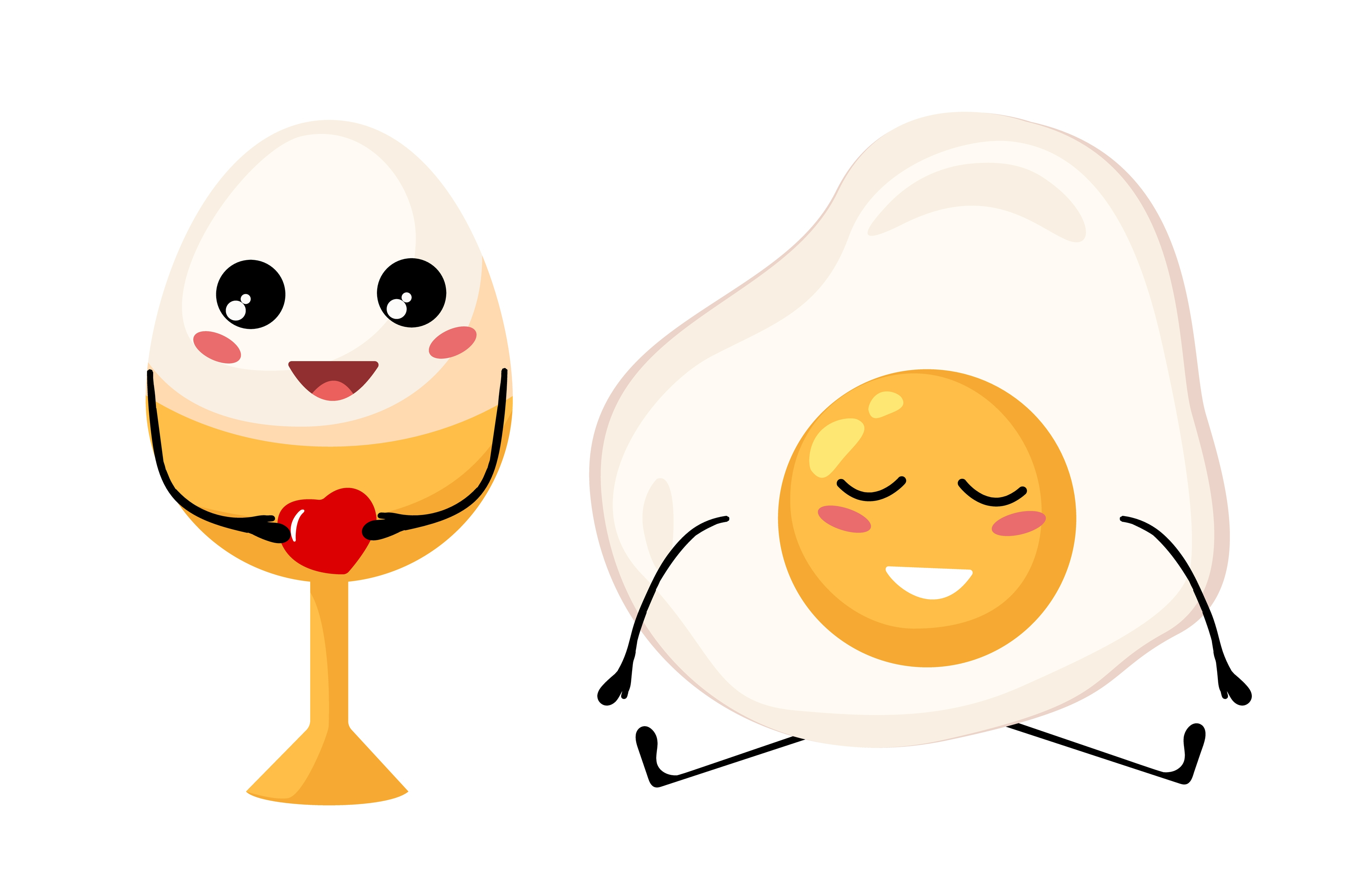 Eggs are vitamin-rich and contain healthy fats and protein without any carbohydrates, making them an excellent food for balanced blood sugar. Eggs are a complete protein, providing all essential amino acids in a highly bioavailable form. They are a good source of choline, vitamin D, DHA, iodine, selenium, and some antioxidants. Starting your day with eggs, particularly instead of cereal, yogurt, oatmeal, or a bagel, leads to eating less throughout the day and fewer cravings. Lastly, research has repeatedly shown that dietary cholesterol is not associated with an increased risk of heart disease. Excessive dietary carbohydrates are more closely linked to dyslipidemia than dietary cholesterol.
4. Avocado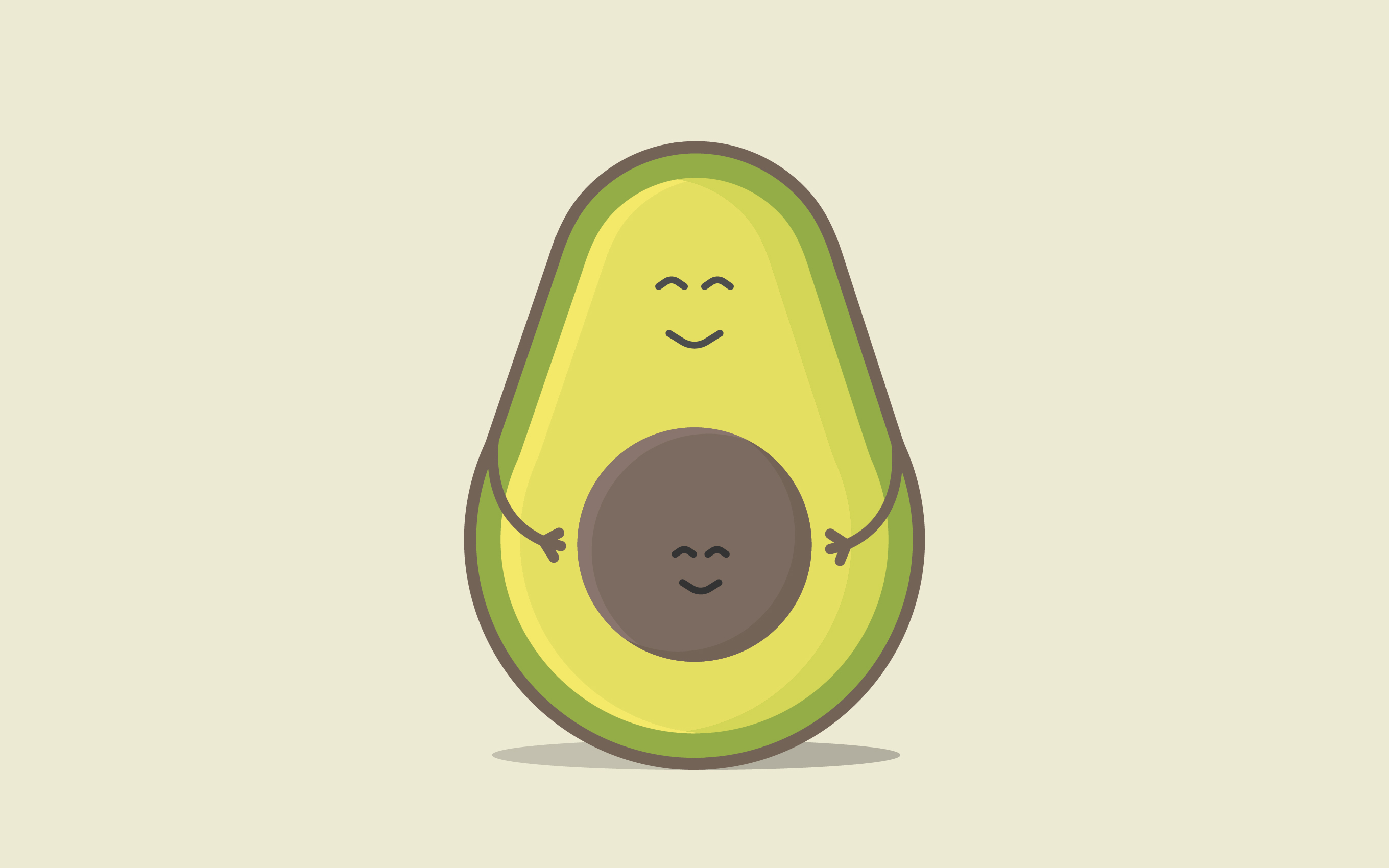 Avocados are rich in fats and are a good source of healthy fats, monounsaturated fats (63%), and polyunsaturated fats (12%). Since they are rich in healthy fats, fiber, vitamins, and minerals, they offer significant benefits for blood sugar regulation. Research shows that replacing dietary carbohydrates with monounsaturated fats lowers HbA1c levels, and replacing carbohydrates with polyunsaturated fat slightly lowers HbA1c and fasting insulin. Avocados are also a source of magnesium, a nutrient important for blood sugar balance.
5. Chicken/Turkey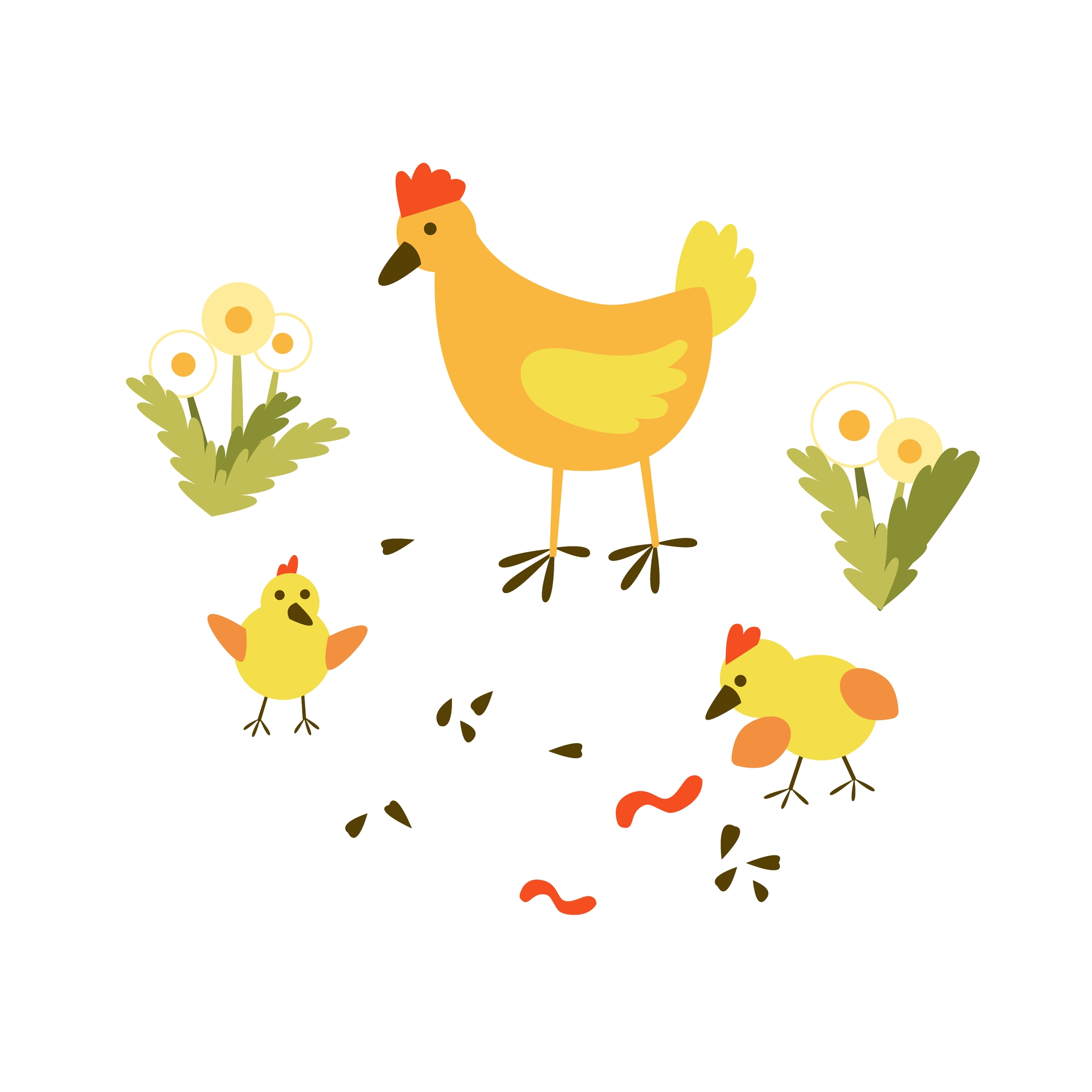 High-quality and properly sourced chicken/turkey are great protein options as part of a blood-sugar stabilizing, Mediterranean style, healthy diet. Complete protein foods are naturally filling and help stabilize blood sugar levels. An increase in protein content in the diet, particularly associated with a decrease in carbohydrate content, results in a reduction in blood glucose concentration and other diabetic markers. Overall, dietary meat contains complete protein, minerals (iron and zinc), B-vitamins, fat-soluble vitamins, and several other nutrients (collagen and glycine) that all work to build a healthy baby.
6. Nuts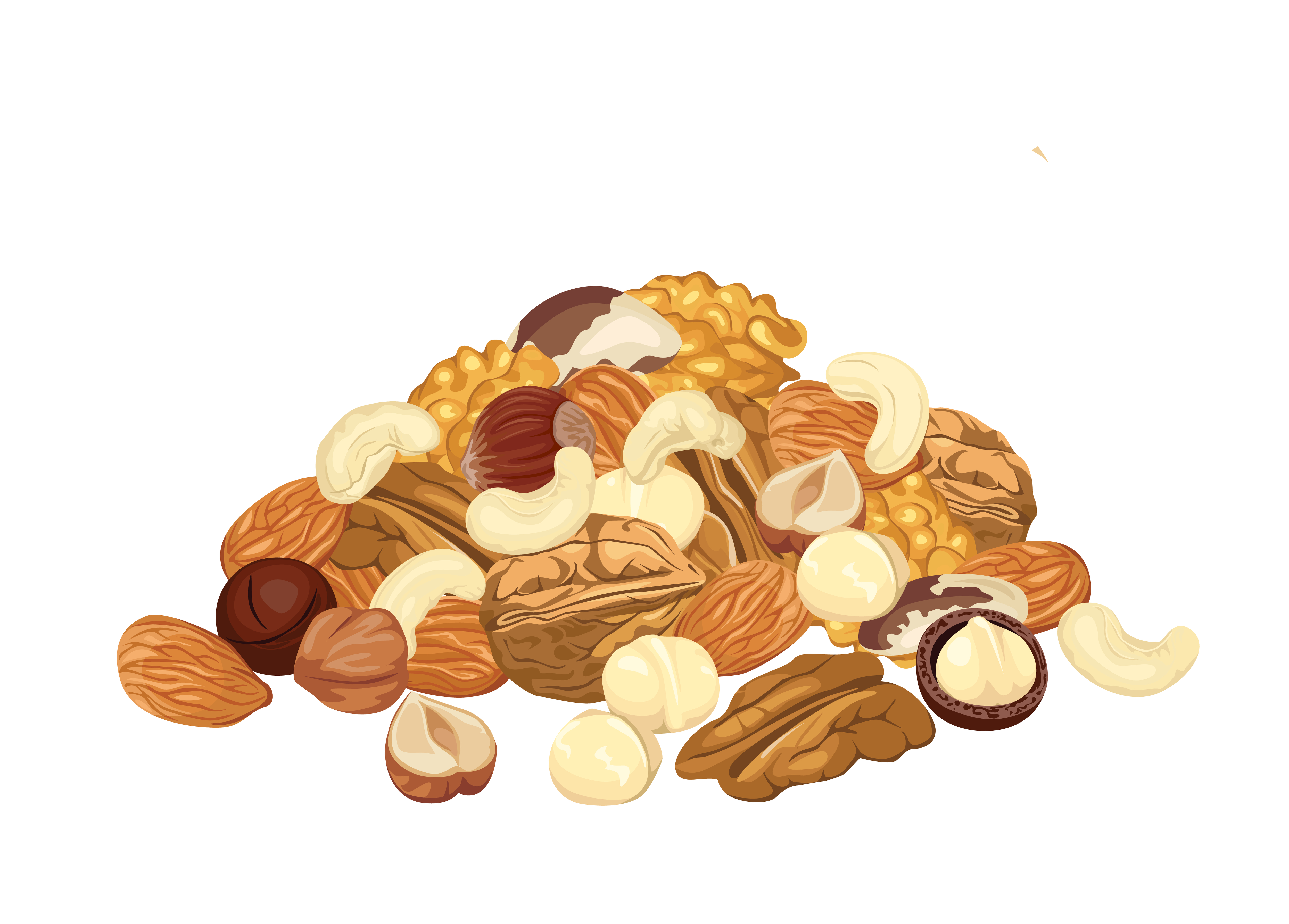 Nuts are a great blood sugar-stabilizing food source. Research has shown that nuts help to stabilize glucose levels and improve insulin resistance markers. Almonds, walnuts, macadamia nuts, hazelnuts, cashews, almond butter, and peanut butter can all play a role in glucose control and appetite suppression. Fiber and polyphenols in nuts have an anti-diabetic effect by altering the gut microbiota. Nuts also lower serum cholesterol levels. Ultimately, nuts contain compounds that favorably influence glucose homeostasis, weight control, and vascular health.
7. Seeds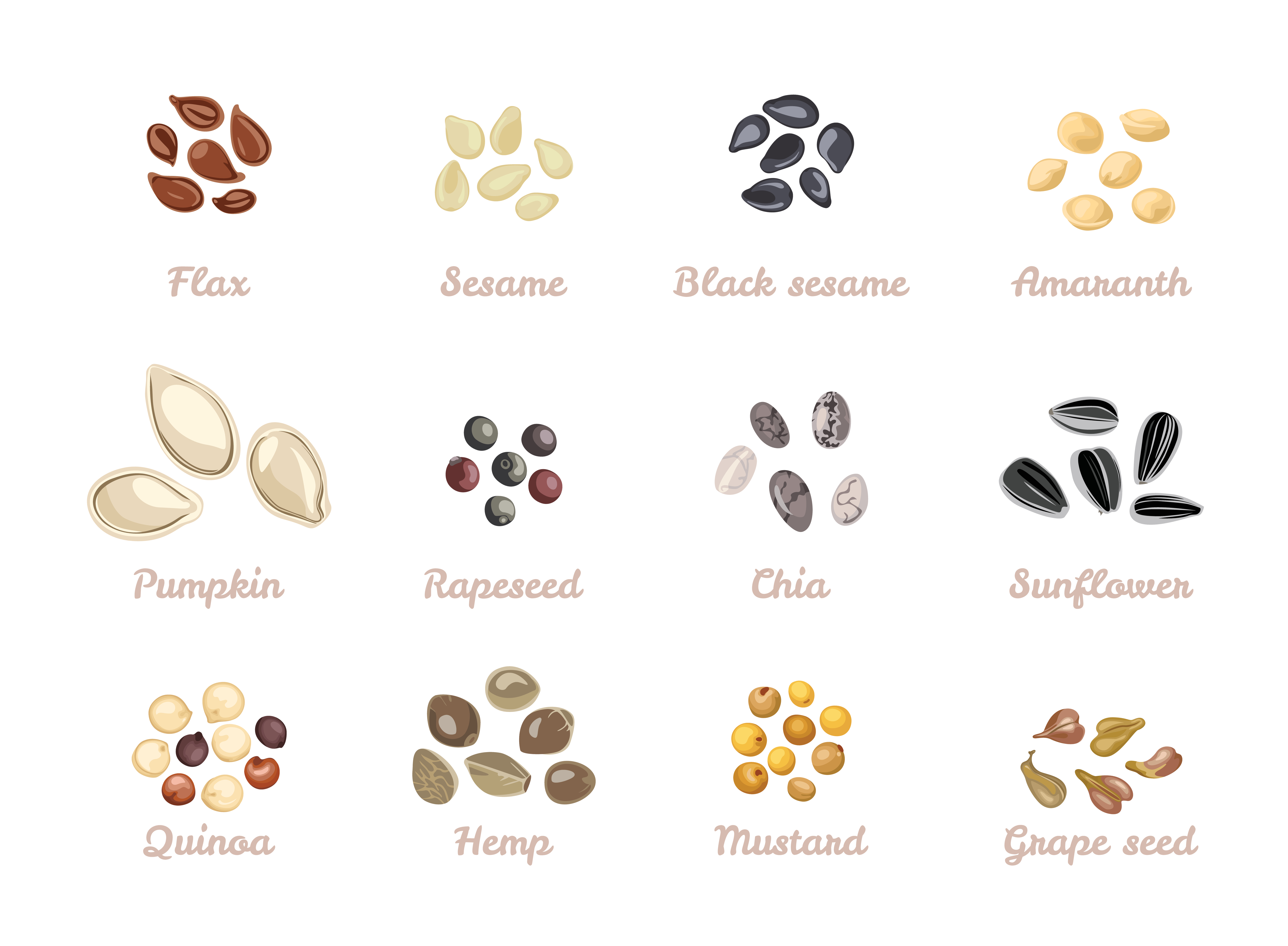 Many types of seeds can be incorporated as part of a healthful diet to treat gestational diabetes. Sunflower seeds, flax seeds, pumpkin seeds, chia seeds, and hemp seeds are all great dietary additions. The bioactive compounds in these seeds are involved in treating insulin resistance. These compounds scavenge reactive oxygen species and protect the liver, combating the worsening of gestational diabetes. High levels of soluble fibers in seeds, particularly flax seeds, help maintain normal plasma glucose levels.
Resources:
Avena NM, Fear G. What to Eat When You're Pregnant: A Week-by-Week Guide to Support Your Health and Your Baby's Development during Pregnancy. First edition. Ten Speed Press; 2015.

Nichols L. Real Food for Pregnancy: The Science and Wisdom of Optimal Prenatal Nutrition. First edition. Lily Nichols; 2018.

Dolatkhah N, Hajifaraji M, Shakouri SK. Nutrition Therapy in Managing Pregnant Women With Gestational Diabetes Mellitus: A Literature Review. J Fam Reprod Health. 2018;12(2):57-72.

Shahgheibi S, Farhadifar F, Pouya B. The effect of vitamin D supplementation on gestational diabetes in high-risk women: Results from a randomized placebo-controlled trial. J Res Med Sci Off J Isfahan Univ Med Sci. 2016;21:2. doi:10.4103/1735-1995.175148

Rizzo G, Garzon S, Fichera M, et al. Vitamin D and Gestational Diabetes Mellitus: Is There a Link? Antioxidants. 2019;8(11):511. doi:10.3390/antiox8110511

Wang HK, Cheng DC, Yang YM, et al. The Role of High-Content Complex Dietary Fiber in Medical Nutrition Therapy for Gestational Diabetes Mellitus. Front Pharmacol. 2021;12:684898. doi:10.3389/fphar.2021.684898

Zhang C, Liu S, Solomon CG, Hu FB. Dietary fiber intake, dietary glycemic load, and the risk for gestational diabetes mellitus. Diabetes Care. 2006;29(10):2223-2230. doi:10.2337/dc06-0266

Milajerdi A, Tehrani H, Haghighatdoost F, Larijani B, Surkan PJ, Azadbakht L. Associations between higher egg consumption during pregnancy with lowered risks of high blood pressure and gestational diabetes mellitus. Int J Vitam Nutr Res Int Z Vitam- Ernahrungsforschung J Int Vitaminol Nutr. 2018;88(3-4):166-175. doi:10.1024/0300-9831/a000505

Imamura F, Micha R, Wu JHY, et al. Effects of Saturated Fat, Polyunsaturated Fat, Monounsaturated Fat, and Carbohydrate on Glucose-Insulin Homeostasis: A Systematic Review and Meta-analysis of Randomised Controlled Feeding Trials. Ma RCW, ed. PLOS Med. 2016;13(7):e1002087. doi:10.1371/journal.pmed.1002087

Gannon MC, Nuttall FQ, Saeed A, Jordan K, Hoover H. An increase in dietary protein improves the blood glucose response in persons with type 2 diabetes. Am J Clin Nutr. 2003;78(4):734-741. doi:10.1093/ajcn/78.4.734

Rehman A, Saeed A, Kanwal R, Ahmad S, Changazi SH. Therapeutic Effect of Sunflower Seeds and Flax Seeds on Diabetes. Cureus. 13(8):e17256. doi:10.7759/cureus.17256