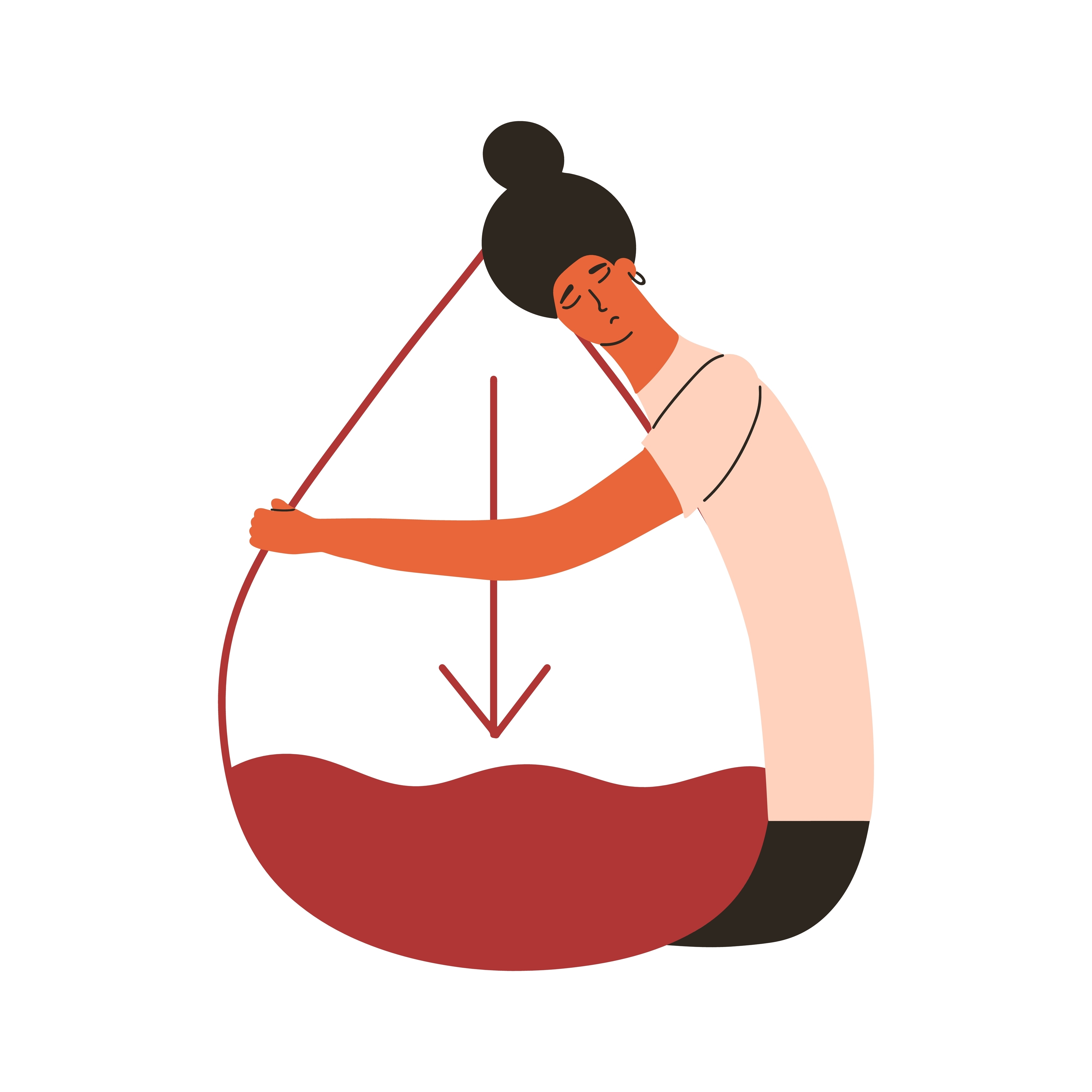 Anemia is a term used when your body is not making enough healthy red blood cells. There are different types of anemia, including pernicious anemia (low B12), sickle cell anemia (hereditary), and iron deficient anemia. Having healthy red blood cells supports the regulation of body temperature, absorption of nutrients, removal of waste, immune function, and transport of oxygen, hormones, and cytokines. The most common cause of anemia in the US is iron deficiency. Pregnancy itself is a cause of anemia due to the massive increase in blood volume. Anemia during pregnancy could result in premature birth, postpartum depression, and low birth weight. These 5 tips will help you prevent and/or alleviate symptoms of iron deficient anemia, supporting healthy birth outcomes and maternal wellbeing.
1. Eat Vitamin C To Increase Iron Absorption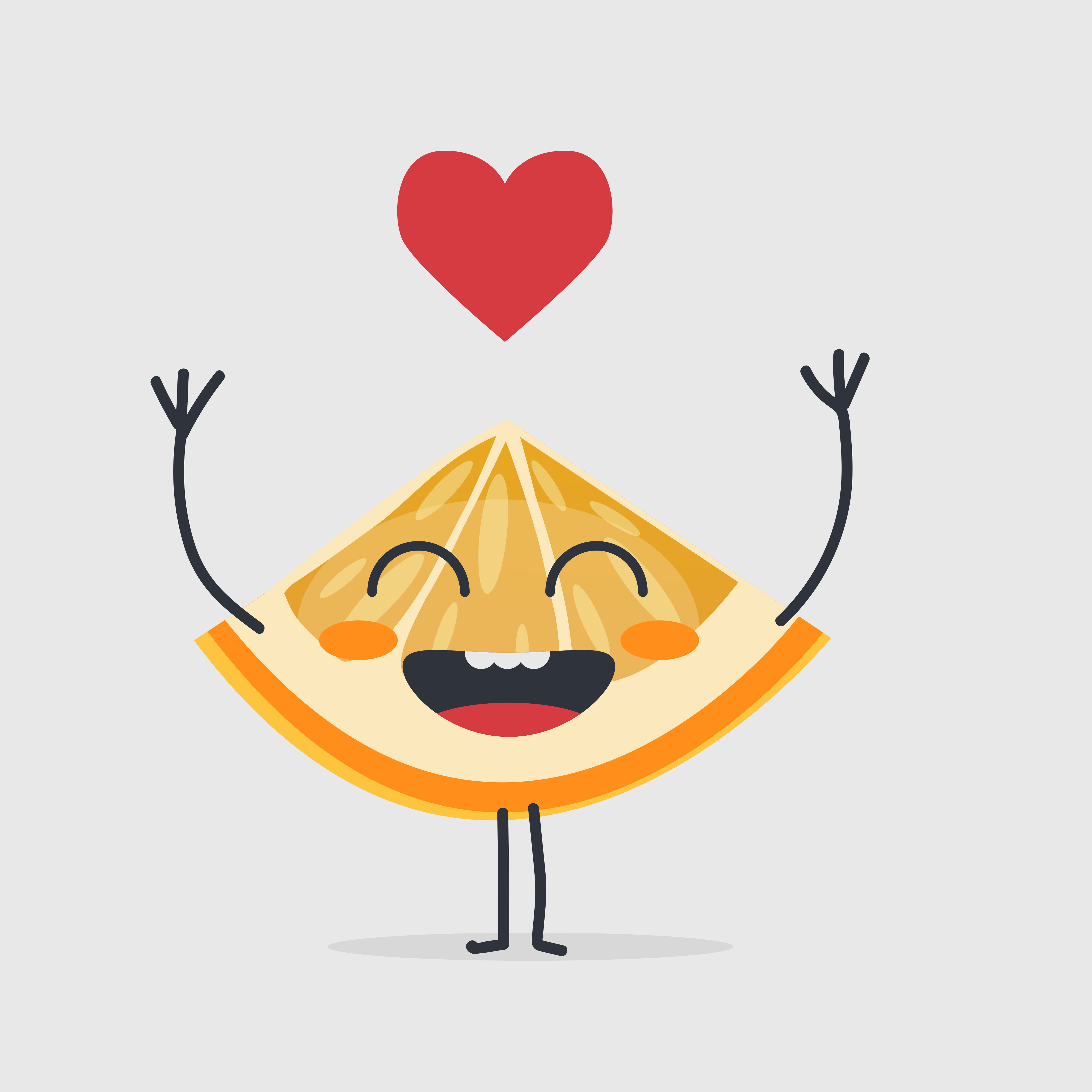 Leafy greens such as spinach, kale, and arugula are high in a specific type of iron called non-heme iron. Non-heme iron is more difficult for your body to absorb. Between 2 to 20% of this iron is readily absorbed from food. Other foods rich in non-heme iron include beans, whole grains, nuts, and seeds.
Ascorbic acid is the form of vitamin C found naturally in foods. Within the body, the dietary ascorbic acid forms a complex with the non-heme iron, modifying it to a more readily absorbed form. Adding a lemon vinegarette, blueberries, or bell pepper to your salad or bean dish can help maximize your iron absorption!
Although whole food sources of vitamin C can enhance iron absorption, treating iron deficient anemia using supplementation of vitamin C in tandem with iron supplements is still inconclusive.
Did you know? The nutritional recommendations for iron almost double when you are pregnant!
2. Eat Meat, Fish, And Poultry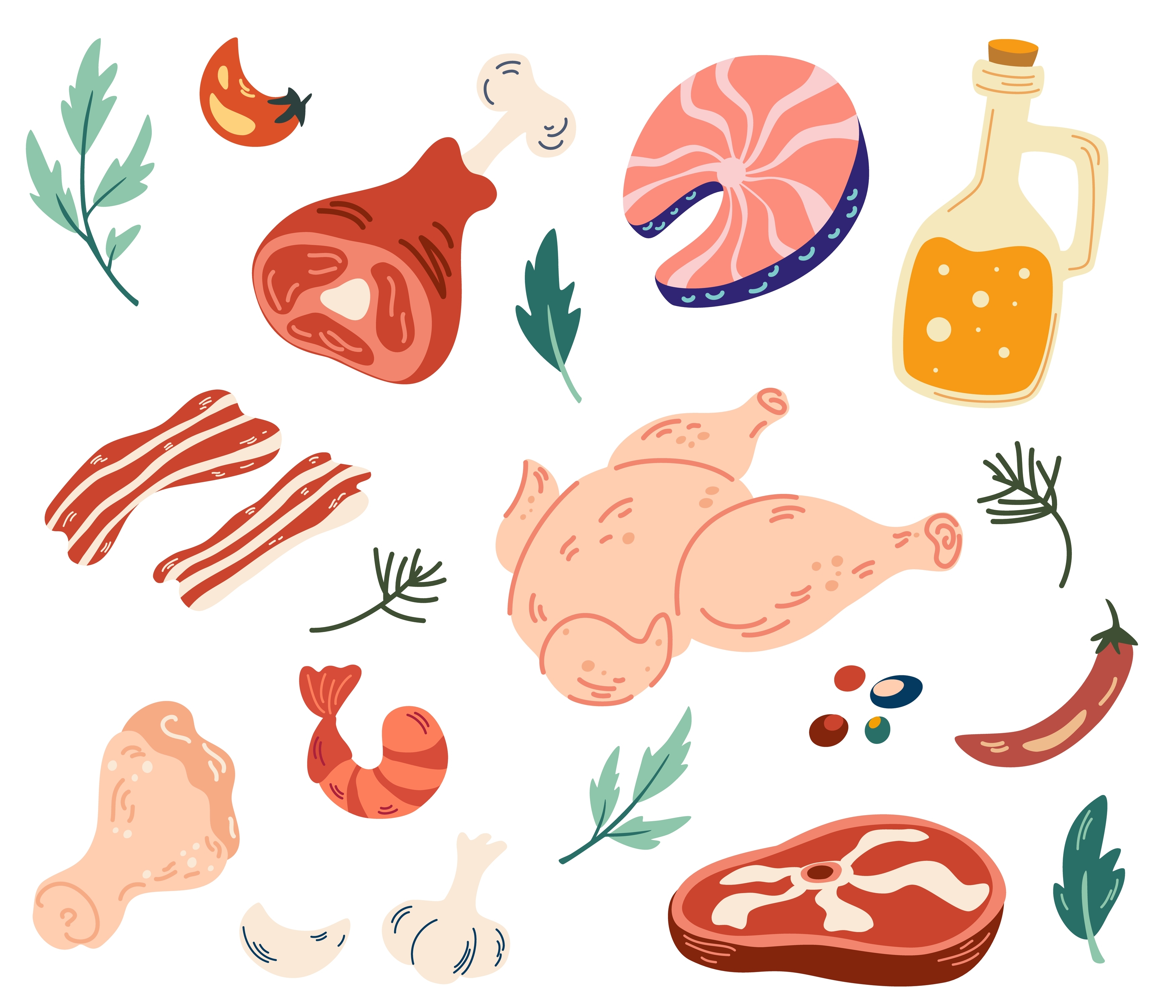 Meat, fish, and poultry are some of the most concentrated and bioavailable sources of iron. These sources of iron are relatively more expensive and not acceptable to vegetarians, vegans, and some religious/cultural groups.
These foods are made up of heme-iron, making them more bioavailable than plant sources of iron. Heme iron is only available in animal proteins, in contrast to nonheme iron, with an absorption rate of less than 20%; heme iron has an absorption rate of 20-25% and is relatively unaffected by other dietary factors.
If you do not eat these products, there are a variety of other ways you can increase the amount of iron absorbed!
Did you know? The lifespan of each red blood cell is ~ 120 days.
3. Limit The Intake Of Calcium And Magnesium-Rich Foods At The Same Time As Iron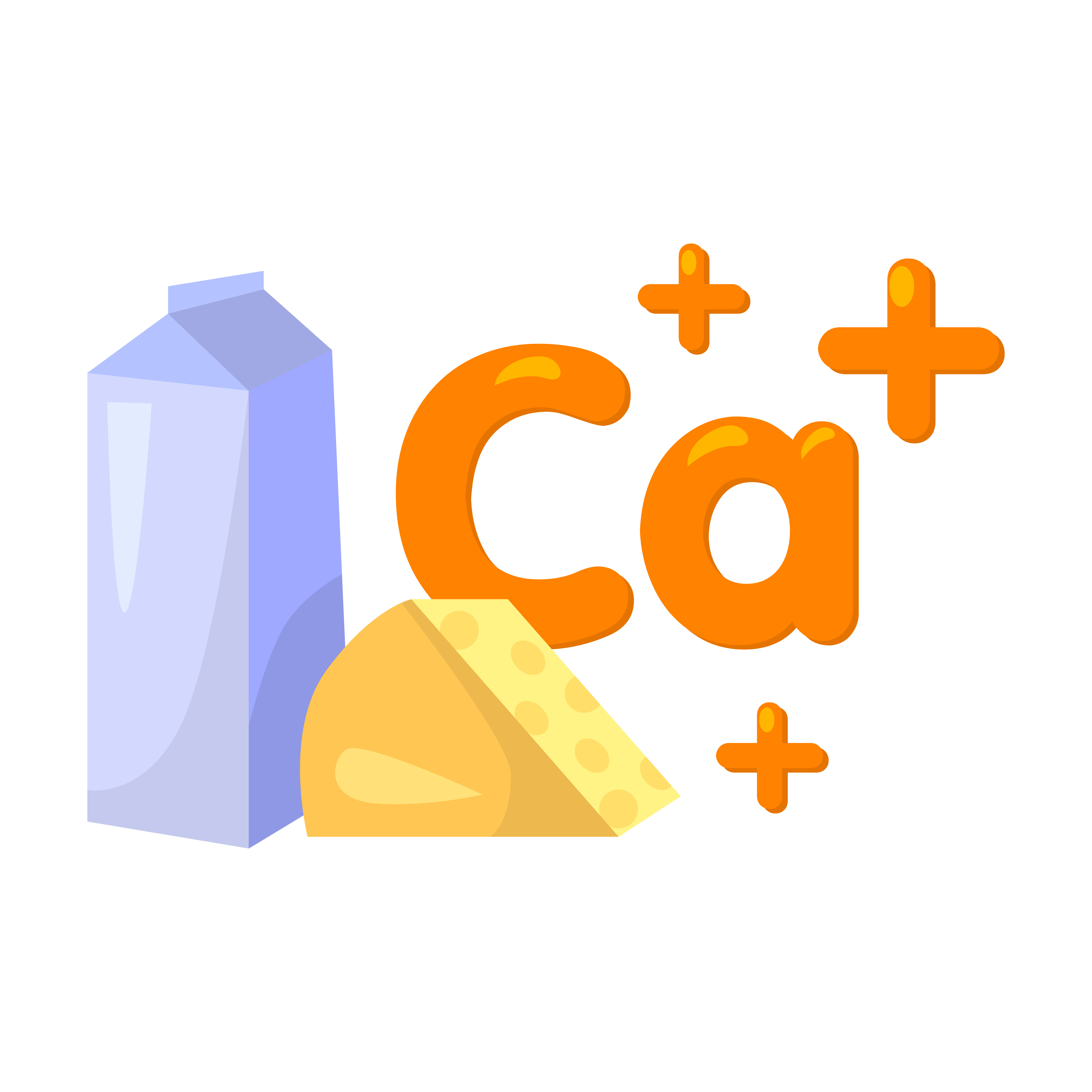 Calcium and magnesium have the same ionic charge as non-heme iron. This means they are competing for the same absorption receptors in the body. During pregnancy, your body can absorb more calcium than when not pregnant; however, your iron needs are increasing simultaneously. This incompatible relationship of increased calcium uptake by competing receptors and increased demand for iron could lead to iron deficient anemia.
Waiting about 2-3 hours between calcium-rich foods or supplements and iron rich foods or supplements can help optimize iron absorption, reducing the risk and alleviating symptoms of anemia.
Did you know? A women's intestinal absorption of calcium is about 50% higher in early pregnancy and almost 75% higher in late pregnancy than women not pregnant!
4. Eat Vitamin A To Increase Iron Absorption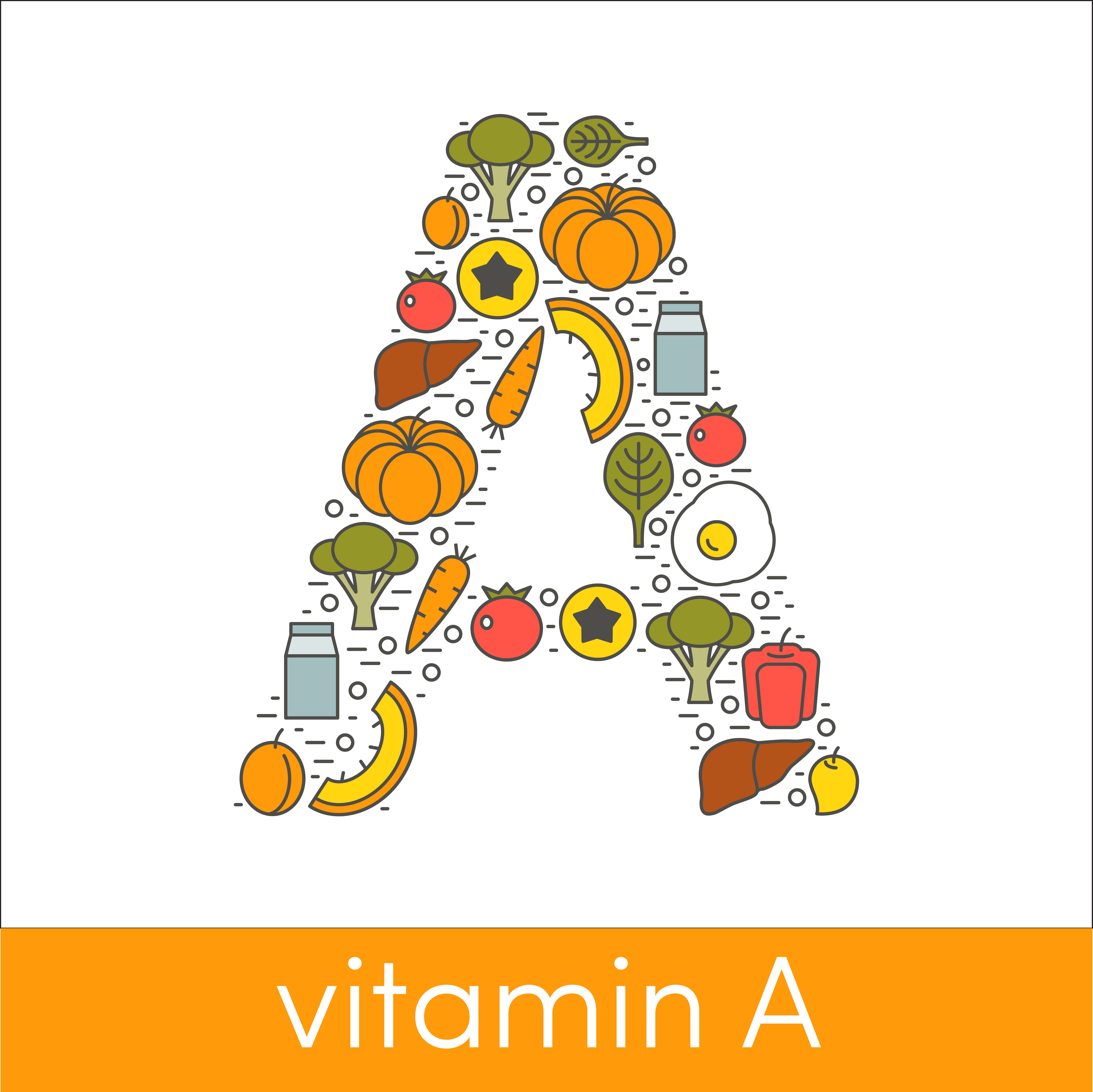 Vitamin A supports the synthesis of red blood cells. Not only does vitamin A increase the production of erythropoietin, the hormone which stimulates the production of red blood cells, but it also impacts the liver's ability to release iron into the bloodstream.
Research finds that simultaneous supplementation of vitamin A and iron decreases the risk for iron deficient anemia. Vitamin A-rich foods such as leafy greens, tomatoes, cantaloupe, and sweet potatoes can increase iron absorption, especially when eaten with non-heme iron foods.
5. Avoid Drinking Coffee And Tea With Iron–Rich Foods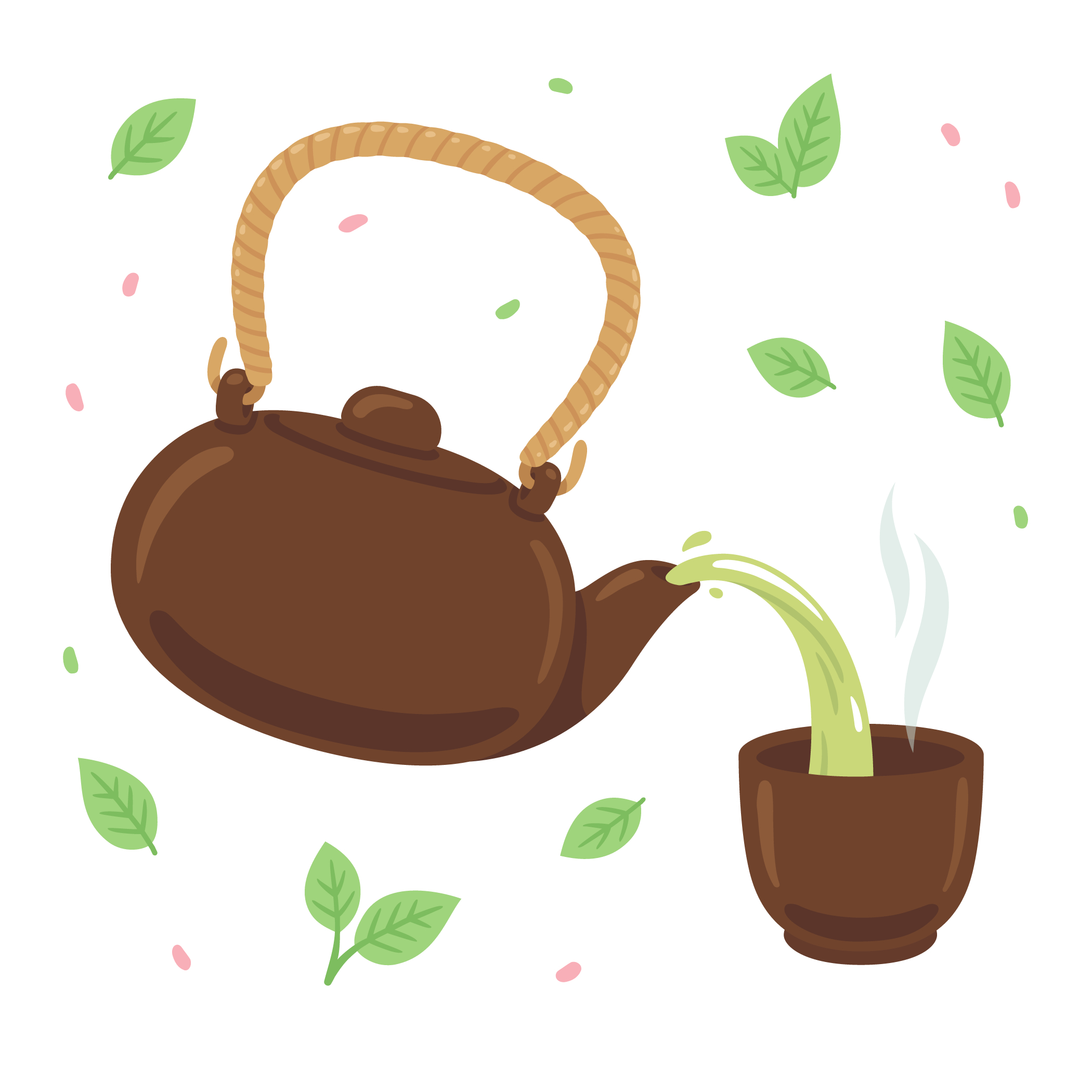 Tannins and polyphenols are great for overall health; however, when consumed simultaneously with iron-rich foods, some suggest a decrease in absorption. Much of this research is old and warrants deeper investigation, particularly on the long-term effects of serum iron levels in the blood. That being said, a considerable amount of research suggests that tannin can decrease iron absorption by upwards of 60%!
By choosing to drink tea and coffee between meals rather than with food, you can increase your iron absorption and support pregnancy health outcomes!
References:
Abioye AI, Okuneye TA, Odesanya A-MO, et al. Effect of calcium intake on iron absorption and hematologic status: A systematic review and dose-response meta-analysis of randomized trials and case-cross-over studies.

medRxiv

. Published online 2020:2020.09.21.20198358. https://doi.org/10.1101/2020.09.21.20198358

Brown LVL, Cohen BE, Edwards E, Gustin CE, Noreen Z. Physiological Need for Calcium, Iron, and Folic Acid for Women of Various Subpopulations during Pregnancy and beyond.

J Women's Heal

. 2021;30(2):207-211. doi:10.1089/jwh.2020.8873

Delimont NM, Haub MD, Lindshield BL. The impact of tannin consumption on iron bioavailability and status: A narrative review.

Curr Dev Nutr

. 2017;1(2):1-12. doi:10.3945/cdn.116.000042

Harper AE. Dietary guidelines for Americans 2020-2025.

Am J Clin Nutr

.;34(1):121-123. doi:10.1093/ajcn/34.1.121

Heffernan, A., Evans, C., Holmes, M., & Moore, J. (2017). The Regulation of Dietary Iron Bioavailability by Vitamin C: A Systematic Review and Meta-Analysis. Proceedings of the Nutrition Society, 76(OCE4), E182. doi:10.1017/S0029665117003445

Li N, Zhao G, Wu W, et al. The Efficacy and Safety of Vitamin C for Iron Supplementation in Adult Patients With Iron Deficiency Anemia: A Randomized Clinical Trial.

JAMA Netw Open

. 2020;3(11):e2023644. Published 2020 Nov 2. doi:10.1001/jamanetworkopen.2020.23644

Michelazzo FB, Oliveira JM, Stefanello J, Luzia LA, Rondó PHC. The influence of vitamin A supplementation on iron status.

Nutrients

. 2013;5(11):4399-4413. doi:10.3390/nu5114399