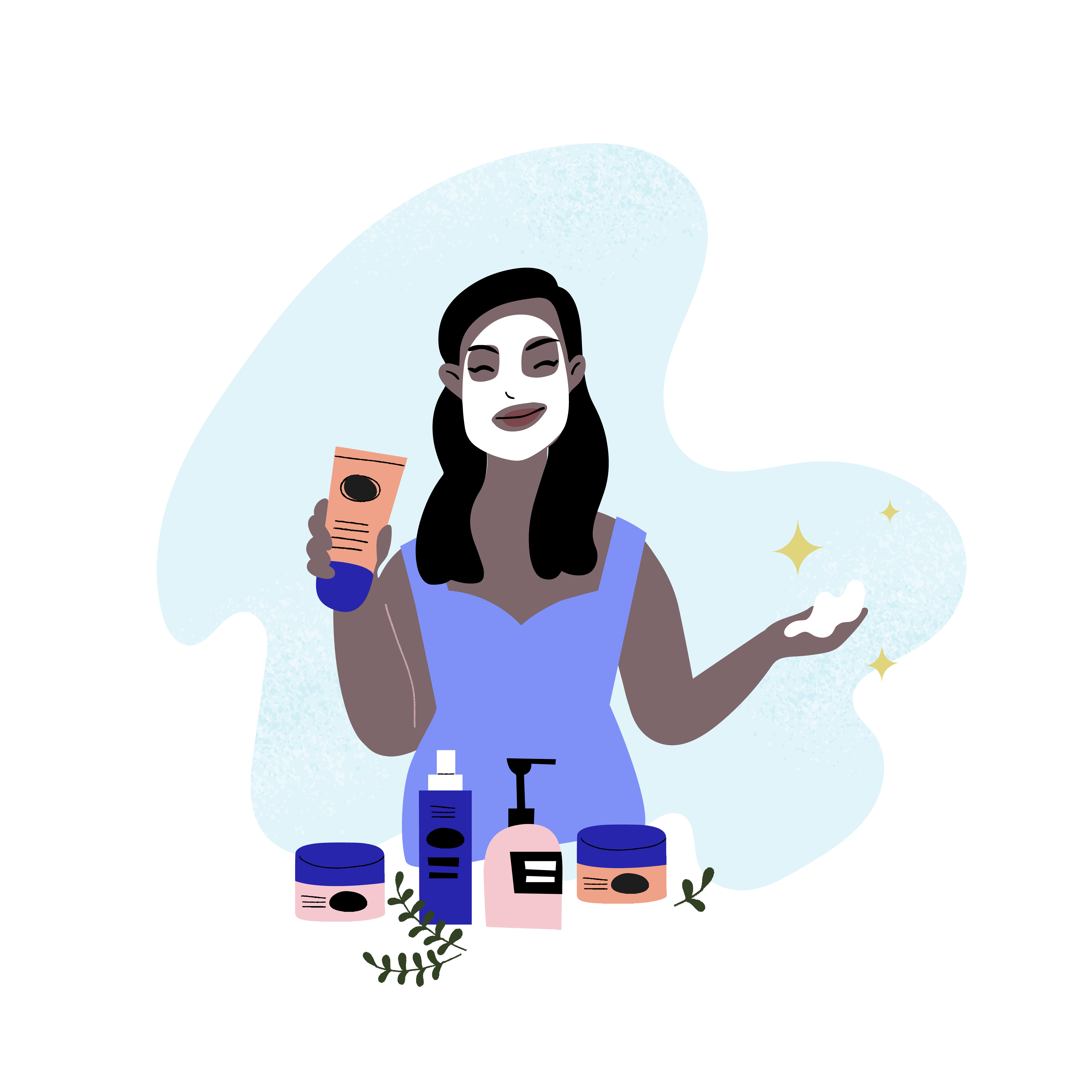 Believe it or not, research finds that 'pregnancy glow' is real! As your hormones change and your blood flow increases, your skin may appear brighter and more radiant. Although this happens for some women, others experience more acne; exacerbated symptoms of skin conditions such as eczema, rosacea, and psoriasis; and saggy, dry, or rough-looking skin. By eating foods that support skin health, you are also eating foods to promote your overall health and your baby's health. Additionally, these foods support the development and formation of your baby's hair, skin, and nails. Here we share with you 7 food options to maintain healthy skin during pregnancy.
1. Tomatoes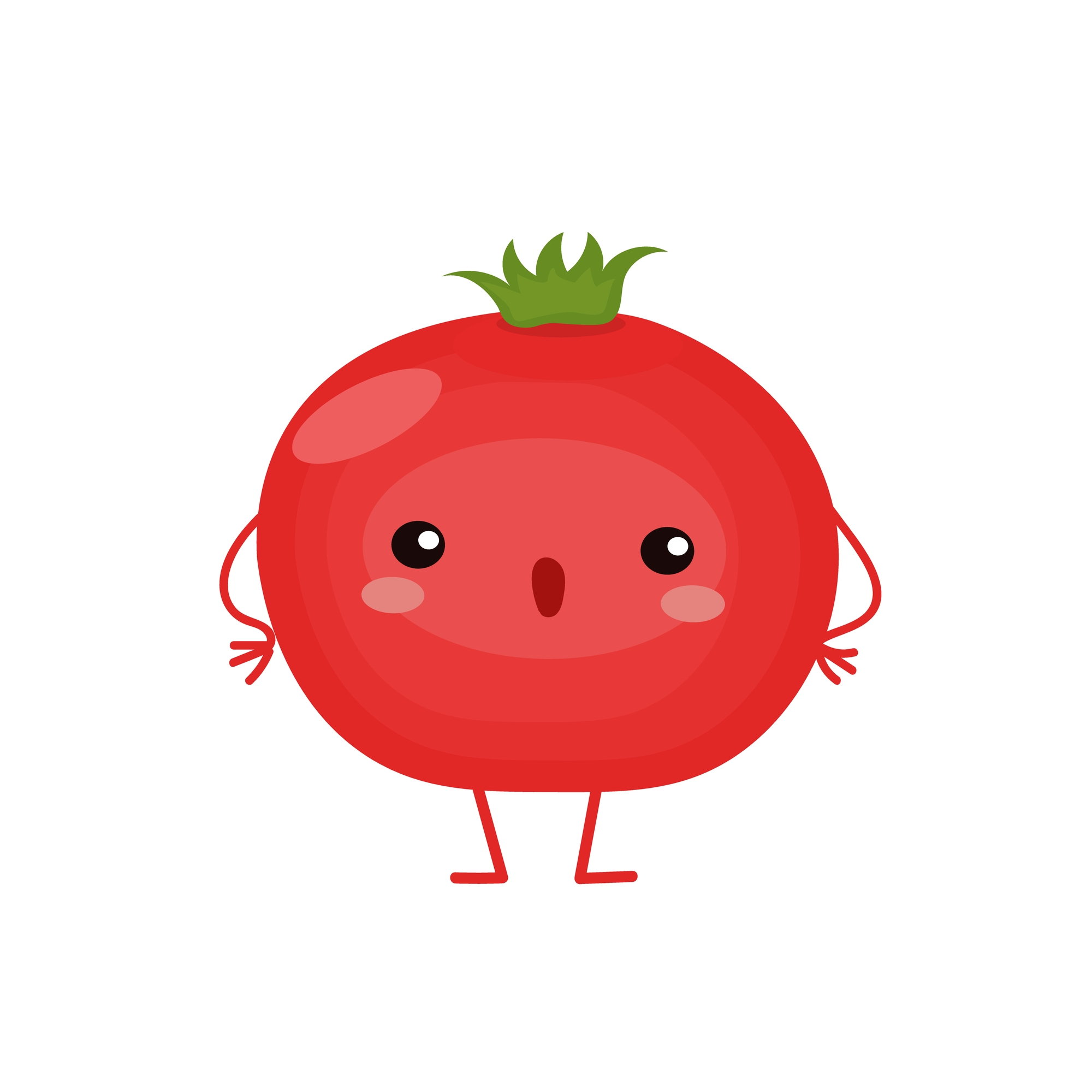 Incorporating tomatoes into your diet may play a key role in protecting your skin from the sun and improving overall skin health. Research has shown that adding tomato paste to your meals may help protect against sunburn. After 12 weeks, people who consumed 55 grams of tomato paste per day had 40 percent less sunburn than the control group. Lycopene, the pigment responsible for giving tomatoes their deep red color, is thought to play a role in the protective effect of tomatoes against UV damage.
Furthermore, researchers find lycopene may decrease skin inflammation and promote wound healing. Tomatoes can do this by regulating gene expression of inflammatory genes, reducing oxidative stress, and preventing inflammatory cytokine production.
A tomato-rich diet has many other protective benefits during pregnancy, including reduced risk of gestational diabetes, regulated blood pressure, and improved antioxidant capacity.
Did you know? By cooking tomatoes for 30 minutes, you can increase the lycopene content by over 150%!
2. Bell Peppers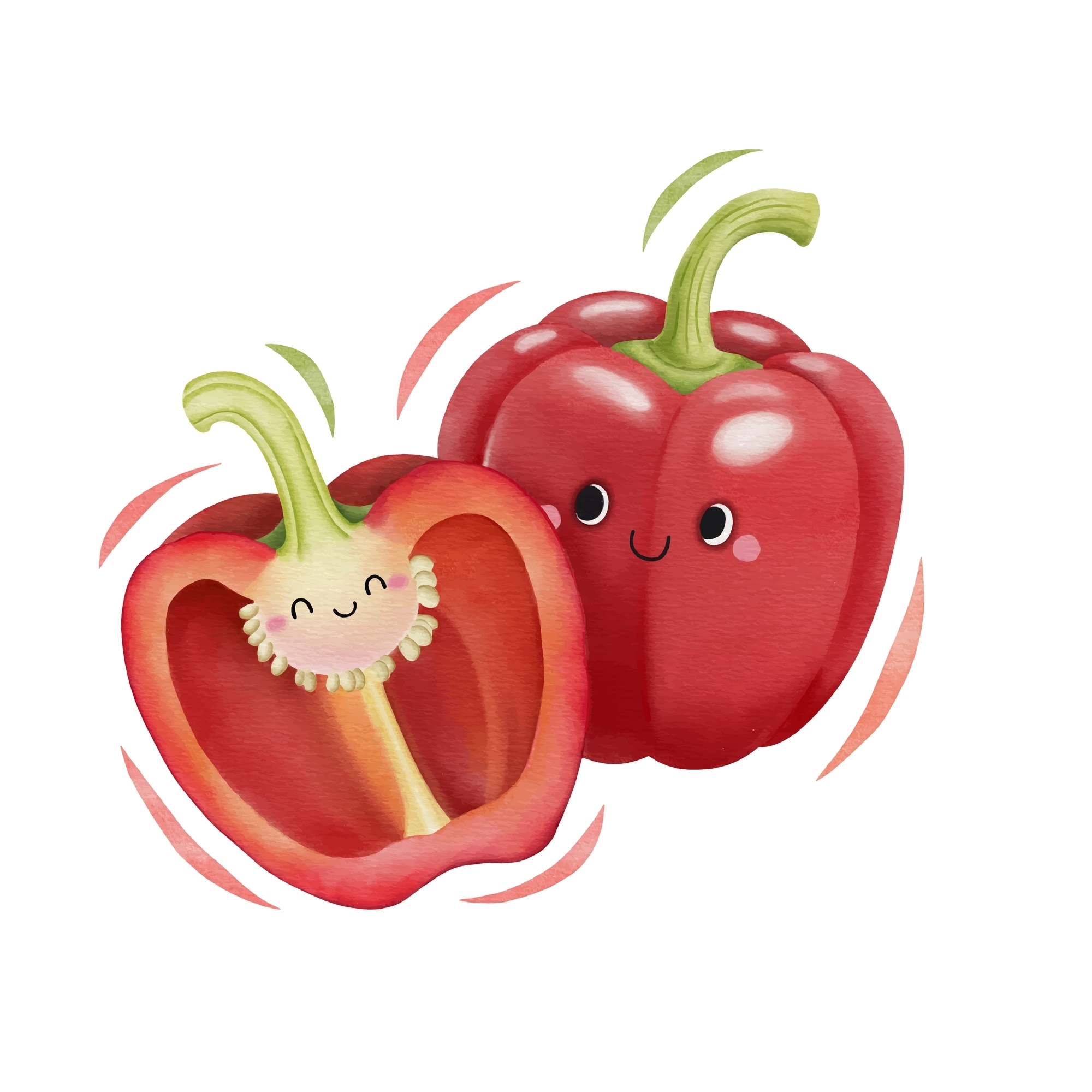 Bell peppers, mainly yellow bell peppers, are a rich source of vitamin C. Vitamin C is a powerful antioxidant essential for forming collagen within the skin and reducing oxidative stress. This can maintain skin elasticity, reduce wrinkles, and minimize skin sagging.
Collagen is made up of three polypeptide chains. These peptides are the building blocks of your skin. They support skin structure and connective tissues, resulting in youthful, firm skin. Eating bell peppers can produce more collagen and reduce the amount your body naturally breaks down.
3. Mackerel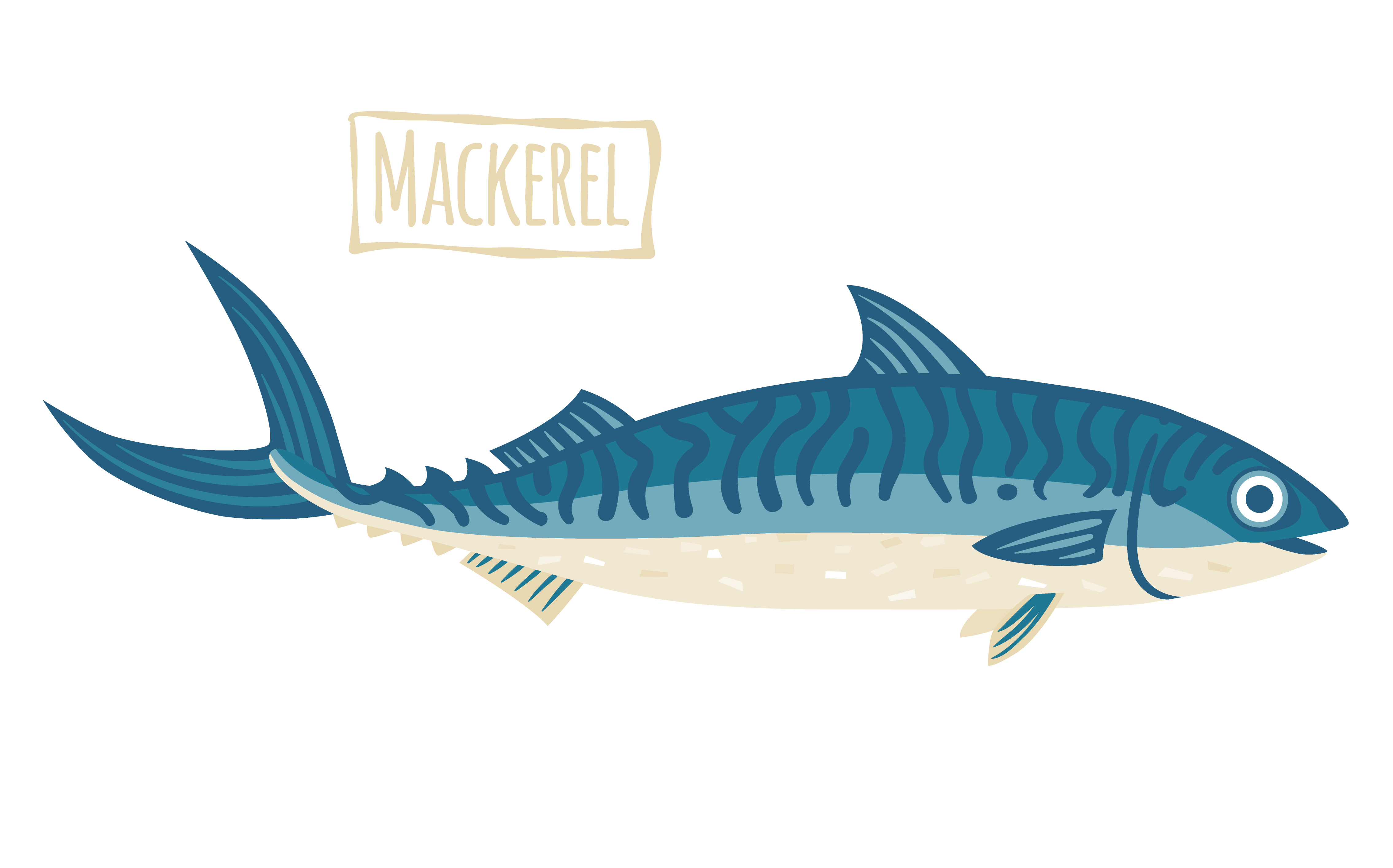 Mackerel is a fish filled with omega-3 fatty acids, about 5 grams per fillet. Healthy fats such as omega-3s are essential for your skin's health. These fats help build the cell walls of your skin, maintain hydration of the skin, and leave it appearing plump and luscious.
Omega-3s are essential to support the healthy development of your baby's hair, skin, nails, brain, eyes, and nervous system. There are three main types of omega-3s: ALA, DHA, and EPA. Research finds that those who intake higher omega-3s during pregnancy have positive health outcomes for both mom and baby.
Did you know? Most research reports mothers' DHA levels to be decreased by as much as 50% postpartum, much of which is not replenished until upwards of 26 weeks after delivery!
4. Kimchi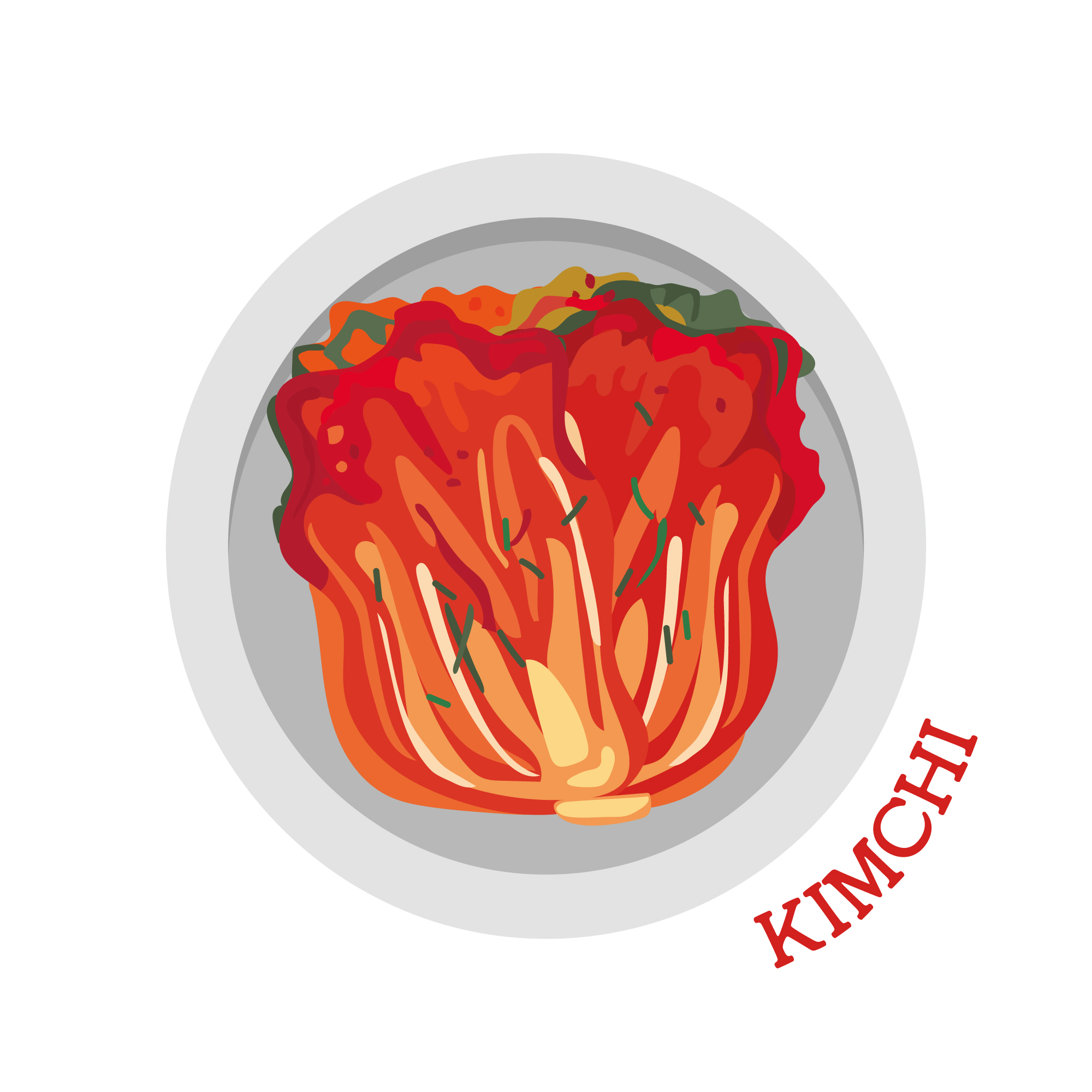 Kimichi is a traditional Korean dish of fermented vegetables such as napa cabbage, radish, and ginger. Kimchi is a fermented food, making it an excellent probiotic source.
Probiotics are live microorganisms that maintain balance within your gut. The microorganisms in the gut then communicate with your skin, influencing health outcomes and skin complexion. A probiotic-rich diet is found to reduce and/or prevent skin conditions such as eczema, atopic dermatitis, allergic skin inflammation, acne, skin hypersensitivity, and UV skin damage and promotes wound healing.
There is constant communication between the gut and skin microorganisms, and an imbalance in one often affects the other. This communication connects your outside world to your inside world!
5. Lentils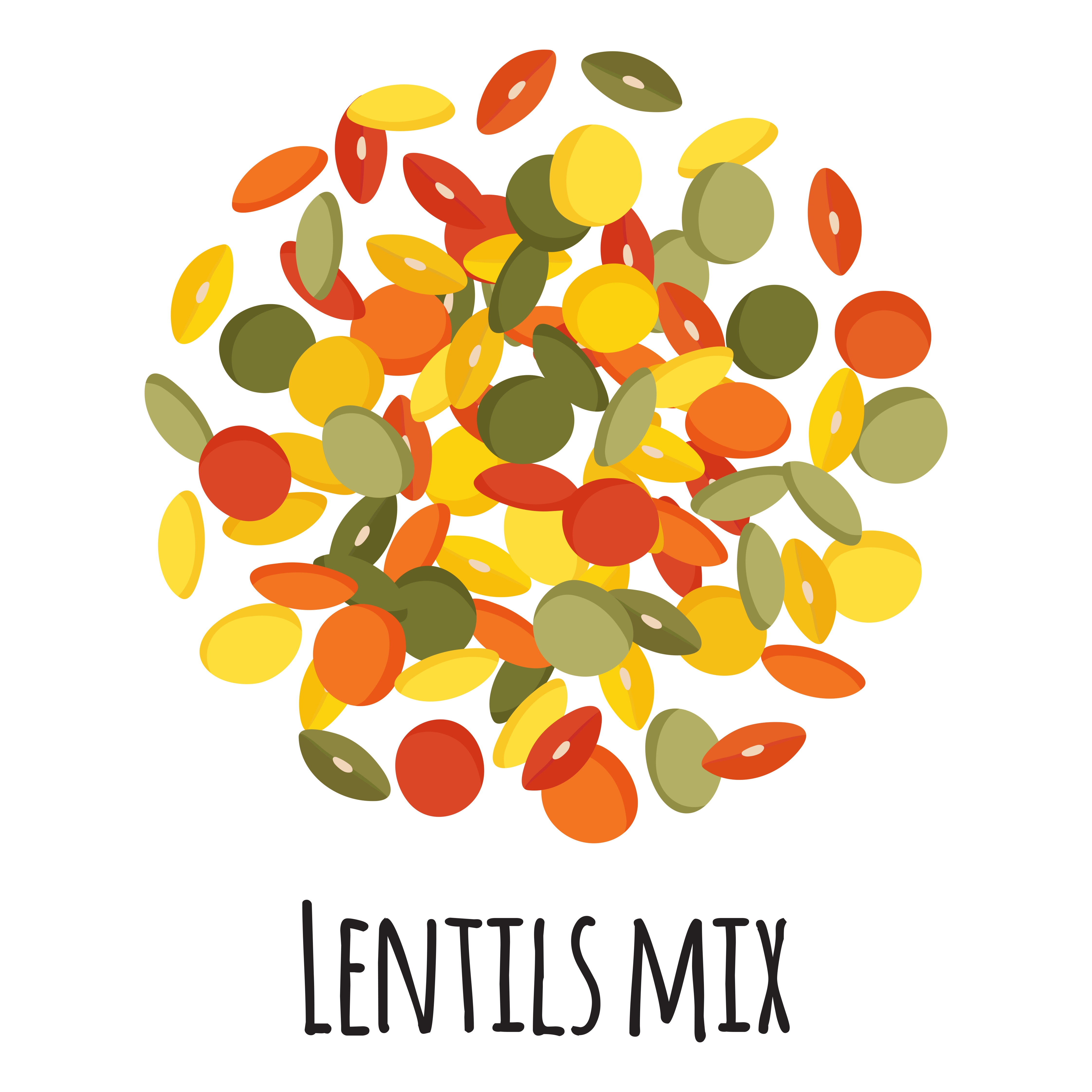 Lentils are rich in a type of protein known as keratin which can support the production of healthy skin cells, skin elasticity, and skin strengthening.
These beans are also rich in fiber! Fiber is essential for feeding the 'good' bacteria that live within the gut. These bacteria 'speak' to your skin and balance many biological functions that could lead to acne, rosacea, psoriasis, and skin aging. This fiber also regulates blood sugar which is associated with skin health and pregnancy outcomes.
Adding lentils to your salad, eating lentil burgers, or adding lentil curry to your diet can improve skin appearance and overall health for you and your baby!
6. Butternut Squash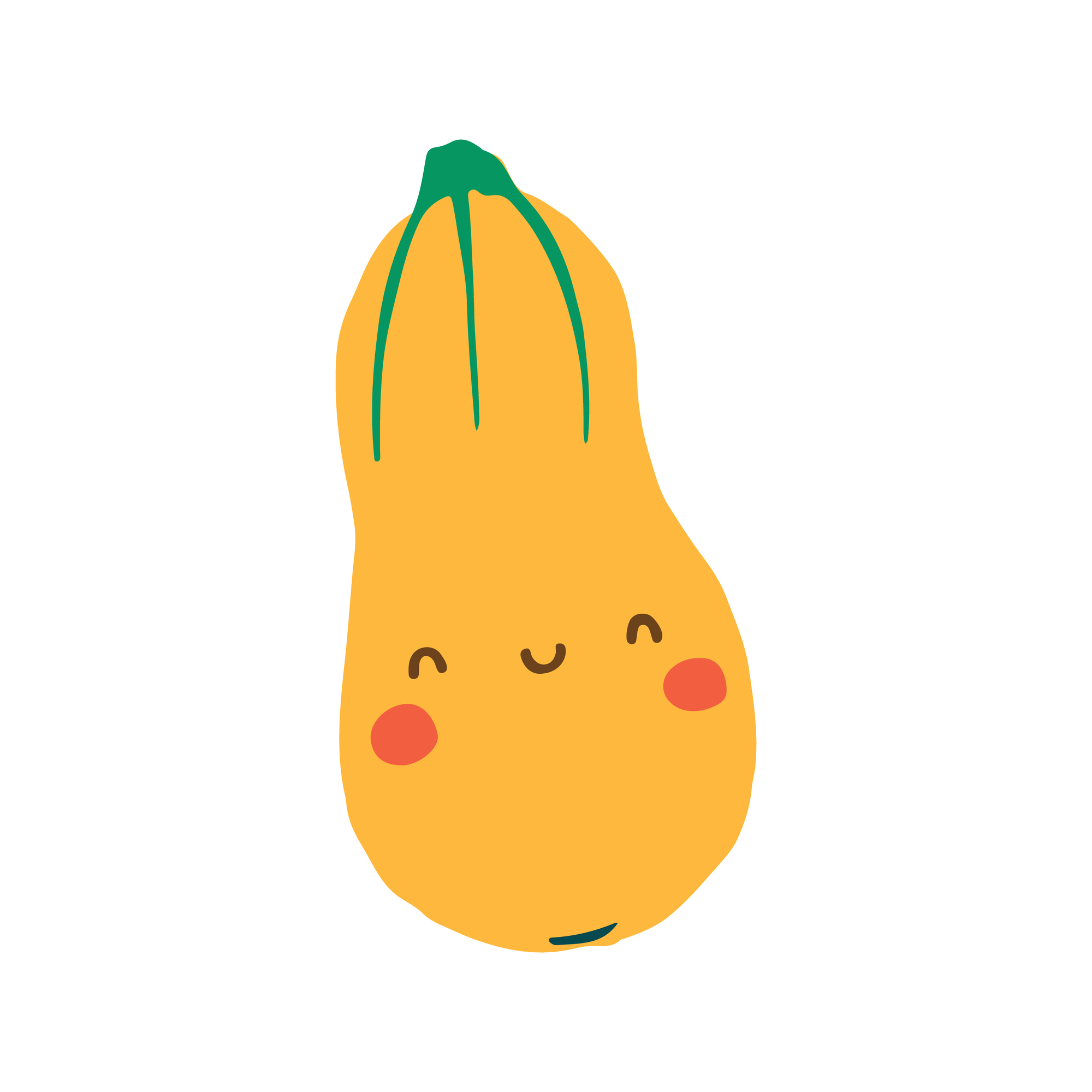 Butternut squash is a bright orange gourd, available year-round but best harvested during the early Fall-Winter. Betacarotene is the orange pigment found in butternut squash, which converts to vitamin A in the body. The vitamin A available in this squash can actively reduce acne, even complexion, heal and reduce inflammation, and protect against UV sun damage.
The vitamin A found within butternut squash also plays a role in healing postpartum. It supports the external healing of skin from both vaginal and cesarian section births. Additionally, this vitamin promotes internal recovery after birth by supporting the immune system and reducing oxidative stress.
7. Shellfish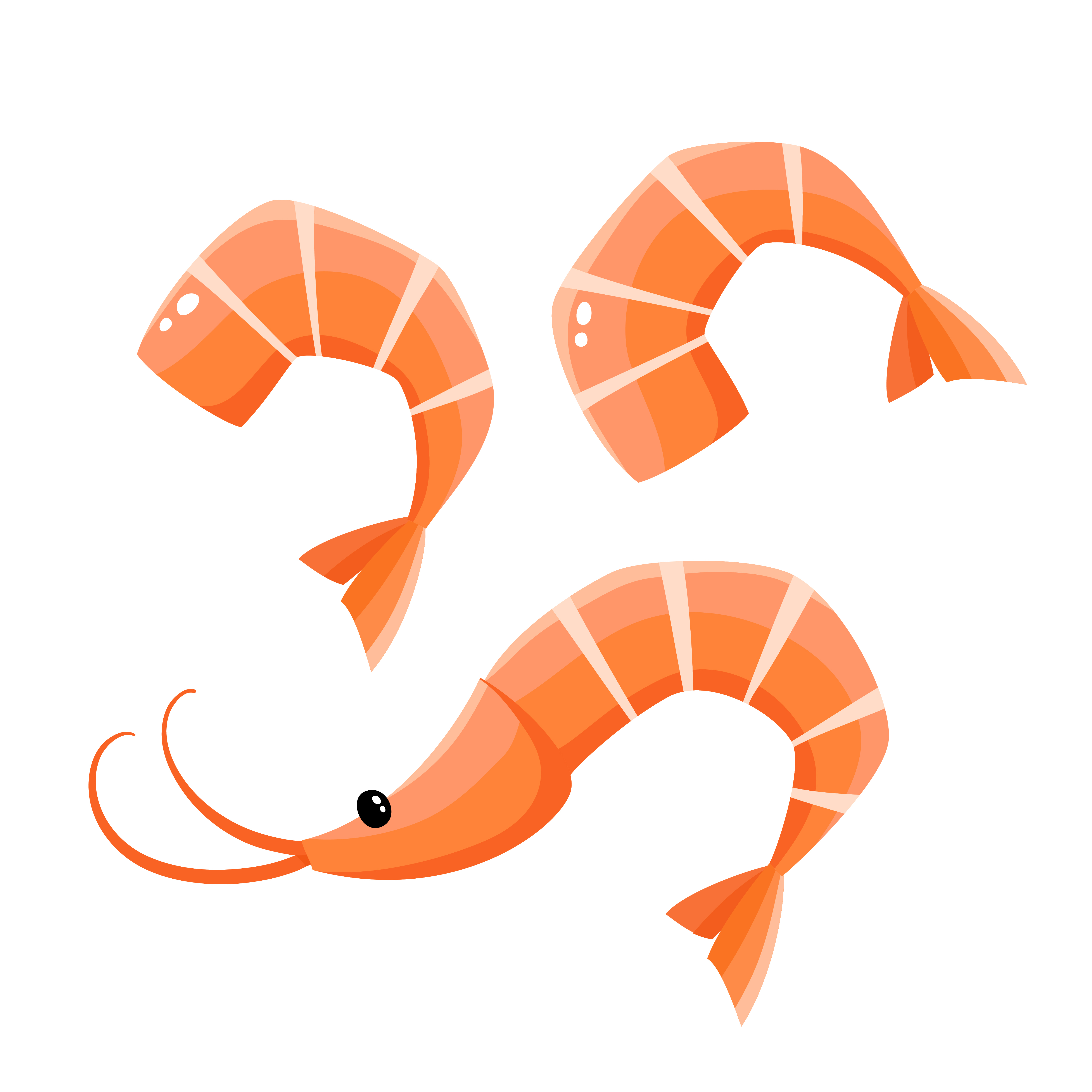 Shellfish such as shrimp, oysters, crab, clams, lobster, squid, and snails are great to support beautiful skin and a healthy body during pregnancy. Additionally, these kinds of seafood are lower in mercury, which in high doses may be detrimental to pregnancy. Zinc, vitamin E, iron, and B vitamins are all found in shellfish.
Zinc deficiency is common, particularly during pregnancy, and this essential trace mineral is found to regulate skin inflammation, reduce scarring, and protect against UV damage. Additionally, zinc is a powerful antioxidant that can reduce oxidative stress. Oxidative stress is when a surplus of reactive oxygen species (ROS) such as superoxides, free radicals, and peroxides are generated in the mitochondria. ROS can break proteins, mutate DNA, inactivate enzymes and increase cell permeability. For your skin, this means oxidative stress may cause puffy eyes, increased sagging, wrinkles, and even trigger dark spots or discoloration.
References:
Bastos Maia S, Rolland Souza AS, Costa Caminha MF, et al. Vitamin A and Pregnancy: A Narrative Review.

Nutrients

. 2019;11(3):681. Published 2019 Mar 22. doi:10.3390/nu11030681

Dewanto V, Wu X, Adom KK, Liu RH. Thermal processing enhances the nutritional value of tomatoes by increasing total antioxidant activity. J Agric Food Chem. 2002 May 8;50(10):3010-4. doi: 10.1021/jf0115589. PMID: 11982434.

Fam VW, Charoenwoodhipong P, Sivamani RK, Holt RR, Keen CL, Hackman RM. Plant-Based Foods for Skin Health: A Narrative Review.

J Acad Nutr Diet

. 2022;122(3):614-629. doi:10.1016/J.JAND.2021.10.024

Ganesan K, Xu B. Polyphenol-rich lentils and their health promoting effects.

Int J Mol Sci

. 2017;18(11). doi:10.3390/ijms18112390

Huang Z, Liu Y, Qi G, Brand D, Zheng SG. Role of Vitamin A in the Immune System.

J Clin Med

. 2018;7(9):258. Published 2018 Sep 6. doi:10.3390/jcm7090258

Middleton P, Gomersall JC, Gould JF, Shepherd E, Olsen SF, Makrides M. Omega-3 fatty acid addition during pregnancy.

Cochrane Database Syst Rev

. 2018;11(11):CD003402. Published 2018 Nov 15. doi:10.1002/14651858.CD003402.pub3

Rizwan, M., Rodriguez-Blanco, I., Harbottle, A., Birch-Machin, M., Watson, R. and Rhodes, L. (2011), Tomato paste rich in lycopene protects against cutaneous photodamage in humans

in vivo

: a randomized controlled trial. British Journal of Dermatology, 164: 154-162.

https://doi.org/10.1111/j.1365-2133.2010.10057.x

That F, Affect C, Cultivation T. Tomatoes : An Extensive Review of the Associated Health Their Cultivation. Published online 2022.